What Accounting Jobs Can I Do Without an Accounting Degree?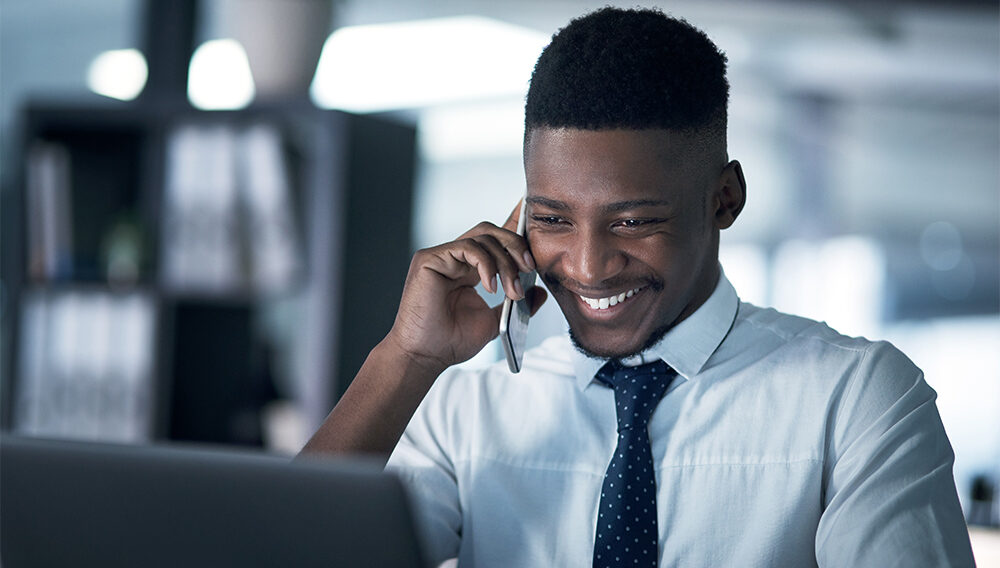 It is no surprise that a degree in accounting can lead to a career as an accountant (makes sense, right?) However, there are ways to work in the accounting profession without a degree in accounting. A bachelor's degree in business management can provide the flexibility and level of accounting you are interested in. The core concepts of a business management degree can cross many different career paths, including positions in financial management, business analysis, consulting, and more. This degree will allow you to use your skills to succeed in any field of business.
Other Career Options
A bachelor's degree can help you excel in any career path. Check out some career opportunities where accounting is a component, but an accounting degree is not necessary.
• Communications Specialist
A communication specialist develops plans to maintain a favorable public image for the organization they represent. This is usually done through writing emails, social media posts, news releases, and more. Depending on the organization you work for and your role, you may communicate with consumers, investors, reporters, other organizations, or other employees. As a communications specialist, you may work with spreadsheets, reporting, research, budgeting, and other accounting-related processes. A desirable candidate will excel in problem-solving, organization, and project management.
The median annual wage for communications specialists is $62,810.
• Business Analyst
A business analyst conducts market research to recommend ways to improve an organization's efficiency. They are advisors to an organization, with the main goal of increasing profit, reducing costs, and keeping the organization running smoothly. All industries need business analysts to be successful; therefore, there are options to work in many fields, such as higher education, health care, government, small businesses, and more. You will use accounting skills in this career because of its focus on analytical research and data analysis.
The median annual wage for business analysts is $87,660.
• Financial Examiners
A financial examiner ensures companies follow laws that govern institutions handling monetary transactions. They work closely with accountants to review balance sheets, evaluate the risk level of loans, and assess bank management. As a financial examiner, you may work in risk management evaluating the health of financial institutions. In this area, fraud investigations play a significant role. Financial examiners must have strong analytical and math skills, as well as be detailed-oriented and possess good project management skills.
On average, financial examiners earn $81,430 per year.
• Sales Representatives
A sales representative sells goods or services for the organization they are employed by; they are the main point of contact between a business and customers. A sales representative needs to meet financial and product goals, communicate effectively with clients, and identify new markets and customer leads. Good organization skills, project management skills, and problem-solving skills are necessary for this role. Depending on what industry you work for, analytical and math skills are also key.
On average, sales representatives earn $59,930 per year.
Benefits of a Business Management Degree
At Excelsior College, you can earn a Bachelor of Professional Studies in Business and Management with a concentration in accounting. The program includes courses in accounting, financial management, project management, marketing, leadership, business communication, and more. This flexible program gives you a snapshot of various business concentrations and prepares you for a business career in any field. Specific to accounting, this program will teach you how to interpret a financial statement and how to use financial management concepts and tools, and equip you with the major concepts and theories of accounting for real-world context.
Get started with Excelsior by contacting an admissions counselor today.