What is an Accelerated Online College?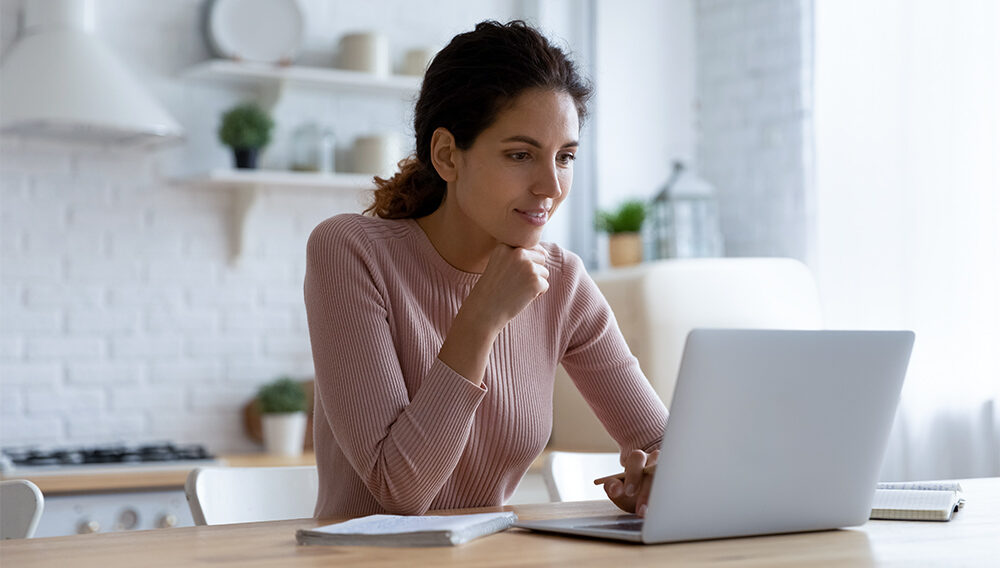 Accelerated online degree programs, such as those offered at Excelsior University, offer students an opportunity to earn a quality degree faster with the flexibility they need to reach their academic goals while meeting job and personal responsibilities.
Excelsior's online programs give students the opportunity to pursue their education from anywhere they have a reliable Internet connection. Most courses are eight weeks in length and start at intervals throughout the year. These aspects of online learning combined with a generous transfer policy, allow students to earn a degree much faster than they can at a traditional four-year university.
Students new to accelerated online degree programs may wonder how online programs at Excelsior University work and what benefits they offer. The following provides an overview.
The Importance of Accreditation
Students interested in an accelerated online college program should focus on schools that are accredited. Excelsior University, for example, is a not-for-profit institution accredited by the Middle States Commission on Higher Education.
Earning accreditation is a rigorous process for an educational institution, but accreditation eliminates any concerns working adults have about the validity of the education they will receive. Accreditation also allows schools to take part in federal financial aid programs. Students can earn an accelerated degree without sacrificing any quality from their college education.
Start Dates and Class Length
Two of the biggest benefits of accelerated online college degree programs are transferring credits from previous knowledge and experience and start dates that allow students to enter a program when it works best for them.
Excelsior University offers six start dates per year. For a traditional, on-campus university, a typical semester lasts 15 to 16 weeks. Accelerated online course sessions typically run about four to eight weeks, and Excelsior offfers courses that are eight weeks in length. Students also take fewer courses per session. Shortened sessions make it more convenient for working adults to fit studying into their busy schedules.
Transfer Policy
Excelsior University offers students the ability to transfer credits from a variety of sources. They include academic credits from college courses and approved college-level exams, professional certificates, military training, and nursing licensing and certifications. With the ability to transfer credits from so many sources, students can significantly shorten the time and tuition expense required to finish a degree.
Preparation for the Workforce
An accelerated program curriculum often gets input from industry experts. This industry alignment ensures students learn the knowledge and skills that match what employers expect from college graduates. With online courses, working adults also can immediately apply what they learn to their jobs.
For example, the online Bachelor of Professional Studies in Business and Management prepares graduates with skills in a variety of areas. They include accounting, financial management, marketing, project management, employee relations, leadership, management practice, business communication, and global commerce.
At Excelsior University, students also have access to the Online Writing Lab, which helps students refresh writing skills and learn how to write certain assignments, such as essays.
An accelerated online college degree gives working adults an excellent option for earning an associate, bachelor's, or master's degree while maintaining their current job. Excelsior University is fully accredited and a pioneer in online education. It offers more than 35 academic programs that can help working adults achieve their academic goals.