What To Look For In An Online Graduate School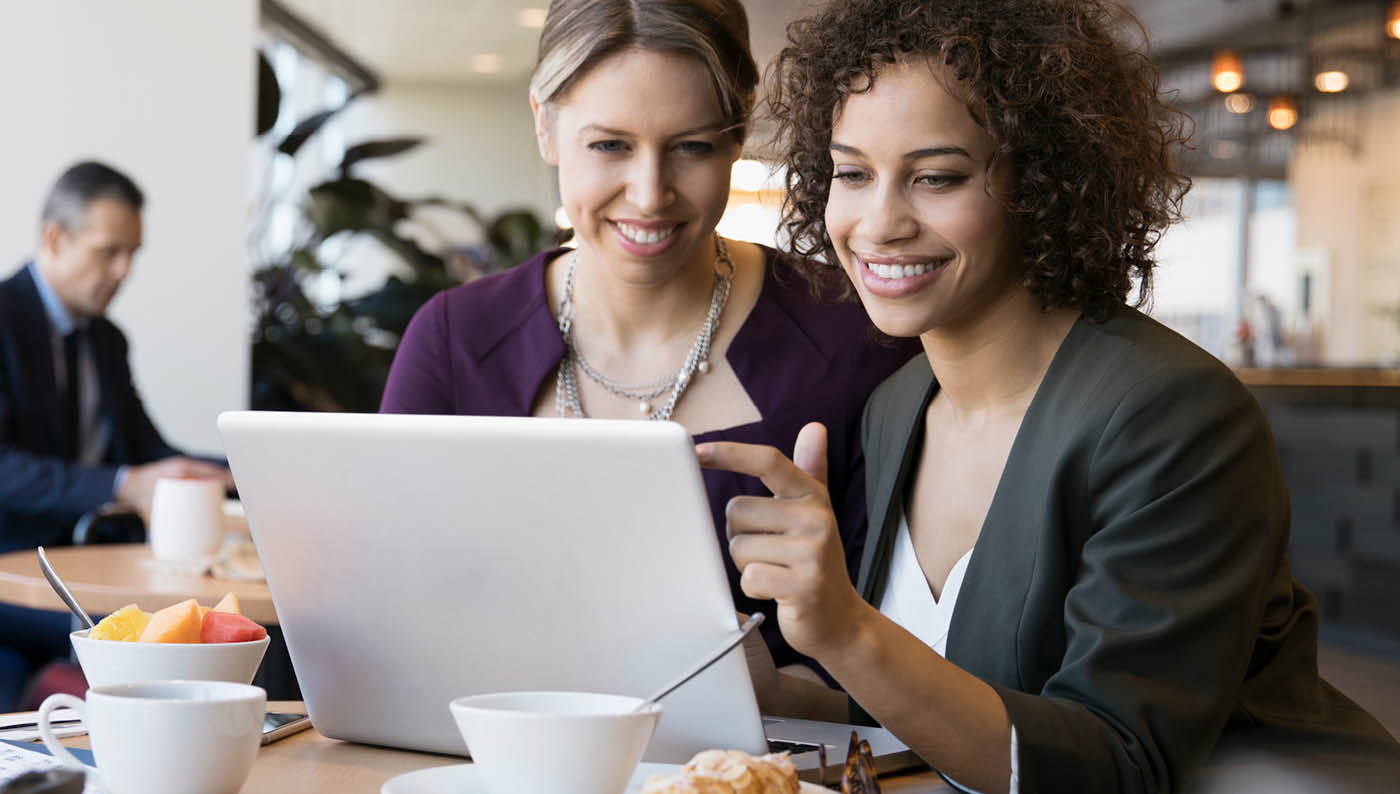 Selecting a school for your master's degree is a big decision, but pursuing an online degree is one of the smartest moves you can make. In addition to having significantly lower tuition rates than traditional colleges, online programs offer  flexibility which makes them perfect for working adults.
Online programs have come a long way since the early days when an online degree was often met with suspicion. Nowadays, online degrees have overcome their stigma and even some of the most established colleges and universities like MIT, Stanford, and Yale offer online classes. This doesn't mean that all online degrees are created equal. In the wake of several high-profile for-profit schools closing, there are a few often-overlooked factors you should watch out for when making a decision.
Is The Online Masters You're Considering Respected?
Accreditation
An accredited college means that its programs have met certain quality standards. Therefore, an accredited institution has been reviewed by an external body, and has been shown to have the necessary administrative, instructional, and student provisions in place to support student goals. Accreditation is your assurance that the quality of your degree will be recognized by employers and other institutions. Participating in a non-accredited program could mean that your degree won't be recognized by employers or professional institutions and any credits you earn won't be transferable to any other institution. A college's accreditation should be listed clearly on their website. You can check to make sure the accreditation agency is on the federally recognized list by checking the US Department of Education's website.
Student Support
Making sure your online program offers stellar support starts with asking a lot questions before you even take your first class. Check that your online school has counselors available to speak with you and look for transparency, responsiveness, and courtesy. A lack of communication during the admissions process can speak volumes about what your subsequent experience as a student. Make sure that you find out what support is available to you after you enroll. An institution with robust student support will have resources for research, technology tutorials, career services, and a writing lab. Also, remember to ask if you have a dedicated advisor and if there is a strong community of current students and alumni. An institution with a true commitment to your success as a student should be able to demonstrate those values every step of the way.
For Profit vs. Non-Profit
While the for profit versus non-profit factor isn't one that a lot of students think about, it's important to consider when selecting an online graduate school. While for profit schools can be accredited just like non-profit schools and it's certainly possible to receive a similar, quality education, it's helpful to be aware that while non-profits are driven by student success, for profit schools are beholden to owners and shareholders so their institutional measures of success are naturally going to be monetarily based. A statistic to consider from the U.S. Department of Education is that graduation rates are typically 66 percent at private nonprofit institutions while only 26 percent at private for-profit institutions. What's more, some for-profit credits may not be transferable to another institution.
While the above are a few of the important things to look for in any online schools on your list, remember to take your time and compare cost, credit transfer options, and graduate outcomes for the specific program you're interested in. Whatever your decision, the most important factor is you and your unique goals and comfort levels.
Ready see what Excelsior can offer?  Learn more about our mission here.