The Role of a Compliance Professional in the Cannabis Industry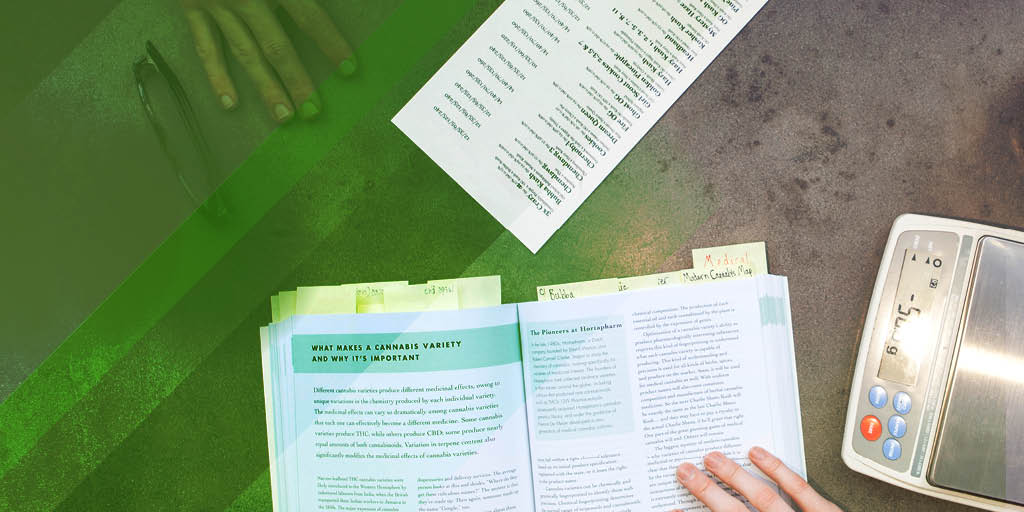 When it comes to working as a compliance professional in the cannabis industry, there is no such thing as a typical day. Whether working as a compliance director, manager, or analyst, a cannabis compliance professional is sure to encounter a variety of challenges across the supply chain.
What Does a Cannabis Compliance Professional Do?
Depending where in the supply chain a cannabis business is located, compliance can look very different. A compliance professional working for a cannabis distributor might spend a significant amount of time engaging with inventory control while other compliance pros work at outdoor cultivation sites, mitigating environmental concerns. The principal task that compliance pros across the supply chain must deal with, though, is ensuring that their licensed cannabis business does not lose its license. Where compliance professionals in other industries are largely concerned with finances, their counterparts in cannabis are focused on regulations placed on operations by licensing agencies. Failing to comply with these regulations could mean losing the ability to do business, and such regulations do not just cover finances, but extend to control inventory tracking, transportation, security, waste destruction, quality control, employment, training, recordkeeping, emergency response, and more. It is up to the cannabis compliance pro to find a way for their business to follow all of these regulations.
Ensuring that a cannabis business complies with regulations requires more than just identifying areas where a business fails to comply. Compliance pros must create lasting programs that guide a cannabis business's current and future operations to flourish within applicable regulations. This can be done in a variety of ways and will require a number of strategies within a given business.
How to Maintain Cannabis Compliance
The primary way that cannabis compliance pros ensure regulatory compliance within their facilities and among their coworkers is through the implementation of compliant standard operating procedures (SOPs) that are then refined through a continuous cycle of training and auditing. It is the job of the compliance pro to translate regulatory language into words and actions that can be understood and adopted by coworkers that will train on and perform company SOPs. A compliance pro can then determine the efficacy of training and SOPs in maintaining compliance by conducting a compliance audit and responding by adjusting SOPs and retraining. This perpetual auditing, adjusting, and retraining not only supports continued licensure, but also every aspect of operations that is regulated, from security and emergency response procedures that protect staff, to quality assurance and quality control procedures that protect patients and consumers.
Ultimately, a cannabis business will have to deal with inspection by its licensing agency and potentially other governing agencies, and it will likely fall to the compliance pro on site to see the business through the inspection. Facility inspections can be unannounced or scheduled, so the cannabis compliance pro must execute perpetual auditing with applicable remedies or risk being caught off guard. And because cannabis regulations frequently change, keeping a business compliant becomes a very dynamic job that requires not only the ability to digest legislative speak, but also high analytical skills, an understanding of how government agencies operate, and the patience to put it all into practice.
Cannabis Compliance Training
Are you interested in learning more about cannabis compliance or pursuing a career as a compliance professional?  Excelsior College is preparing professional-level students for roles like compliance professionals by offering a 9-credit graduate certificate in cannabis control. Learn more at https://www.excelsior.edu/program/graduate-certificate-in-cannabis-control/