Career Spotlight: Cybersecurity Engineer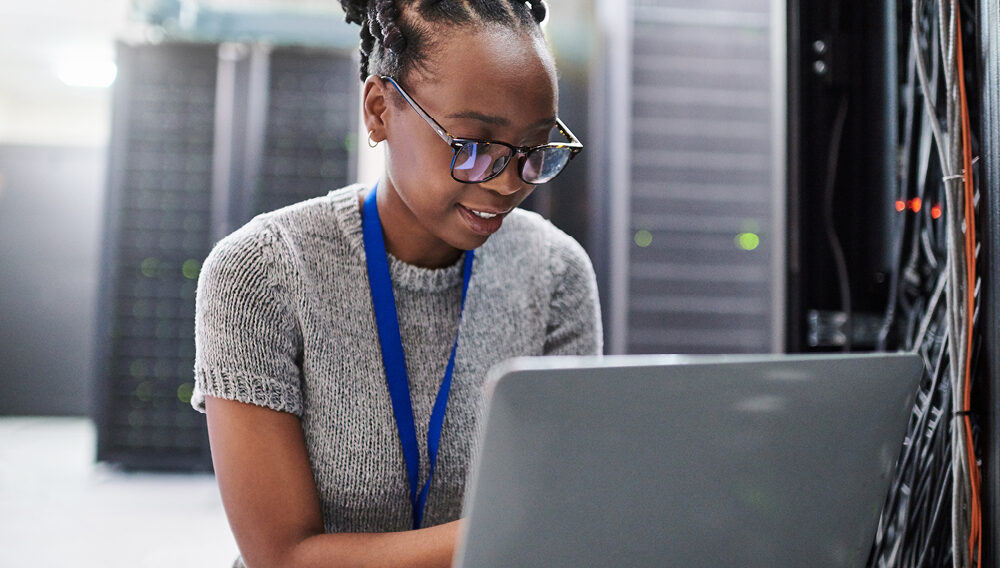 Have computers and technology always come easy to you? Do you enjoy gaming or solving puzzles? A person with a strong knowledge of technology and the desire to solve problems is a great candidate for a career as a cybersecurity engineer.
A cybersecurity engineer protects an organization's network and troubleshoots when issues arise. They are investigators, puzzle solvers, and protectors. Read on to learn about this career and what you need to do to enter this field.
What Does a Cybersecurity Engineer Do?
A cybersecurity engineer plans and executes security measures to protect an organization's computer network and systems. As cyberattacks increase, cybersecurity engineers are needed now more than ever.
According to the Bureau of Labor Statistics (BLS), the following are the key job responsibilities of cybersecurity engineers:
• Monitor an organization's networks for security breaches and investigate when one occurs.
• Install software to protect information.
• Develop security standards and always be on the lookout for new best practices and the latest trends.
• Prepare reports for leadership when security breaches occur to include the level of damage and what needs to be done to reverse such effects.
Cybersecurity engineers also play a huge role in disaster recovery plans for any organization in case of an IT (information technology) emergency.
Cybersecurity Engineer Education Requirements
Cybersecurity engineers typically need at least a bachelor's degree in cybersecurity, computer science, information technology, or a related field. As the field grows, some employers prefer applicants who have an MBA or a master's degree in computer science or cybersecurity. Excelsior College offers bachelor's degrees in cybersecurity and information technology, as well as master's degrees in business administration and cybersecurity. These programs are available online for students to continue working full-time while completing their degree to gain career advancement.
Most cybersecurity engineer positions also require work experience in a related occupation, such as an IT department, in computer software development, in database security, and others. On average, the median annual salary for cybersecurity engineers is $103,590.
Employment in this field is only expected to grow. The BLS reported the field is projected to grow 33 percent by 2030, which is much faster than the average for all occupations. Why not get ahead of the game and start your education today to advance your career in cybersecurity?