Career Spotlight: Health Educator
The Role of a Health Educator in the Community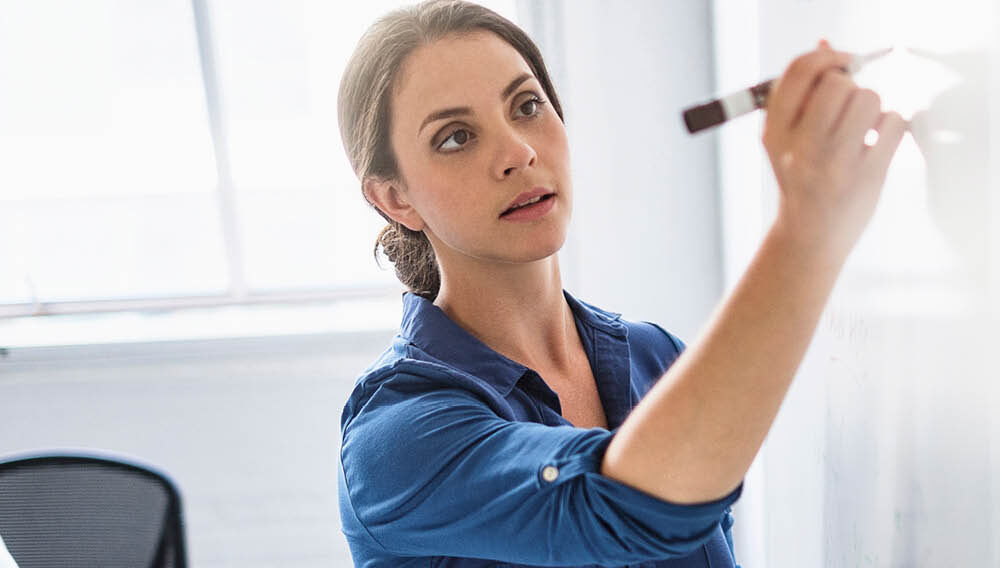 Are you interested in working in the public health field? Are you passionate about advocating for people who may not be able to do it for themselves? Health educators are vital to ensure safety, education, and wellness within a community. Whether that is in a corporate office, your local YMCA, a school district, or a hospital, health educators are needed across all industries. Now more than ever, businesses are hiring health educators to add to their employee benefits package. Wellness programs are a new benefit that promote a healthy lifestyle not only within the workplace, but also in your personal and social life. Wellness program benefits may include reimbursement for employees' gym memberships, a liaison to insurance providers, or a free lunch to promote healthy eating.
What Is a Health Educator?
Health educators provide and manage health education programs that help individuals, families, and their communities maximize and maintain a healthy lifestyle. Health educators must stay up to date with wellness and fitness trends, as well as create policies for the organization or community in which they work. They may be asked to research and analyze certain communities to identify the needs of the community members. Industries and organizations across all fields are hiring health educators to be advocates for their community, as well as liaisons for health providers and insurers.
Health Educator Roles and Responsibilities
Health educators use their organizational and programming skills, as well as their knowledge of the public health sector to create programs that address needs within the population. While job descriptions can vary, health educators provide information on nutrition, diet, disease prevention, public policy, and exercise.
General responsibilities include:
● Preparing and distributing health education materials, such as reports, bulletins, and visual aids, to address smoking, vaccines, and other public health concerns.
● Developing and maintaining working relationships with agencies and organizations interested in public health.
● Presenting health education and promotion programs.
● Advocating for the community to ensure a safe and healthy environment.
Qualities of a successful health educator include:
● Education: Health educators must practice what they preach. Living a healthy lifestyle and continuing your education to keep up to date is imperative to this role.
● Strong communication skills: Health educators will find themselves in leadership and public-facing positions. They must be able to clearly articulate themselves and explain any issues in a way non-professionals will understand.
● Cultural competency: It is important to be sensitive to various cultures as health care is perceived differently across cultures. For example, a person may believe they are getting the best health care because they do not know anything different. It is your responsibility to make sure they understand and create a treatment plan that will work for them.
How to Become a Health Educator
Because health educators can work in any industry or organization, the education needed can vary. A bachelor's degree in any health sciences-related field will help you succeed in a health educator role. Between education and work experience, you can build a strong resume to ensure a successful career as a health educator. A Graduate Certificate in Nutrition from Excelsior College will provide you with important skills in nutrition and health promotion, including access and equity. Use these skills to provide evidence-based and culturally sensitive health programs to improve people's lives. This program is the perfect addition to your resume if you are looking to become a health educator.