Career Spotlight: Human Resources Generalist
A Look into Human Resources Generalist as a Career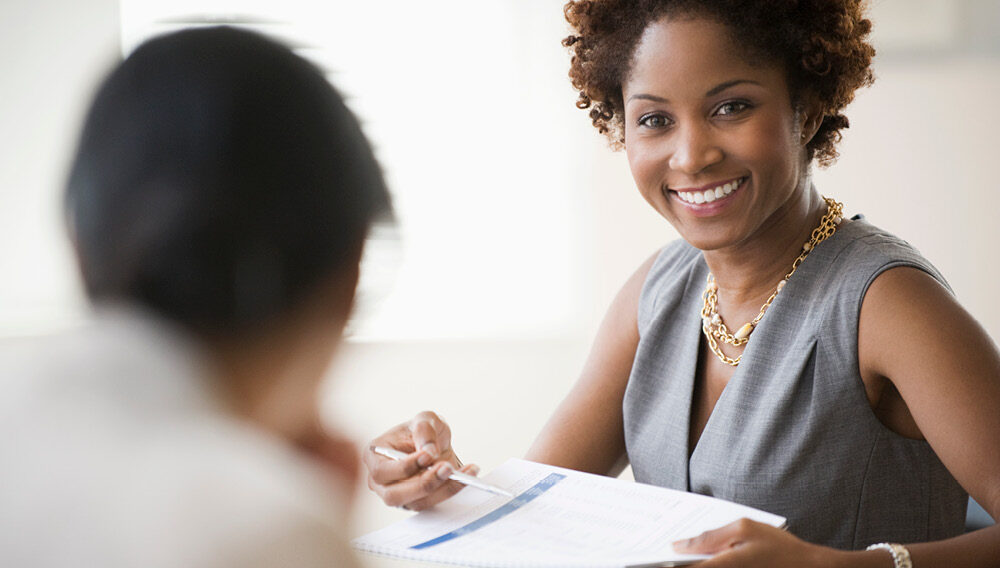 Human resources departments help businesses and organizations with all aspects of the employee experience. A human resources generalist and a human resources specialist are two roles you can pursue within a HR team. A specialist focuses on specific aspects such as payroll or training, but a generalist contributes to many areas.
Because they are so knowledgeable, HR generalists are important to any organization. Are you a good multitasker who has a knack for the human side of an organization? Read on to see if HR generalist is the right position for you.
What Does a Human Resources Generalist Do?
Human resources generalists work for any organization, small or large, from an auto store to a zoo, Fortune 500 Company, or anything in between.
These professionals keep track of hiring, employee compensation, employee evaluation, employee firing, employee well-being, and HR policies and procedures. They also help to connect management and employees and work out any differences.
What Are the Roles and Responsibilities of an HR Generalist?
HR generalists report to human resources managers or the HR director. They have many important duties and responsibilities. Here are a few of them:
Conducting employee onboarding and exit interviews
Generating official internal documents like offer letters, appointment letters, salary slips, and warning letters
Creating onboarding plans and educating newly hired employees
Talent acquisition initiatives
Managing employee benefit plans and compensation
Evaluating employee performance
Supporting employees and the management with their issues
Managing casual, sick, annual, and any other leaves as necessary
Promoting HR programs and creating a conflict-free workplace
Staying up to date with the labor regulations
Employee safety, welfare, and wellness education
Organizational and space planning
Compensation and benefits administration
HR Generalist Qualifications
To become a good HR generalist, it's important to have several soft skills, such as problem-solving skills, interpersonal skills, attention to detail, and strong empathy. It's important to also know advanced computer skills and have familiarity with labor laws.
Good HR generalists have a balance of education, training, and certification. Most HR generalists have at least a bachelor's degree in human resources, business, or organizational development. Excelsior University's Bachelor of Professional Studies in Business and Management or Bachelor of Science in Business can prepare you for a role in human resources.
Some employers also require training in organization development, employee relations, safety, and other areas. You may also need a Professional in Human Resources Certification.
According to Glassdoor, the median yearly salary for a human resources generalist is $59,517.
If this sounds like the job for you, consider pursuing a career as a HR generalist today.