Career Spotlight: Policy Analyst
What Does a Policy Analyst Do?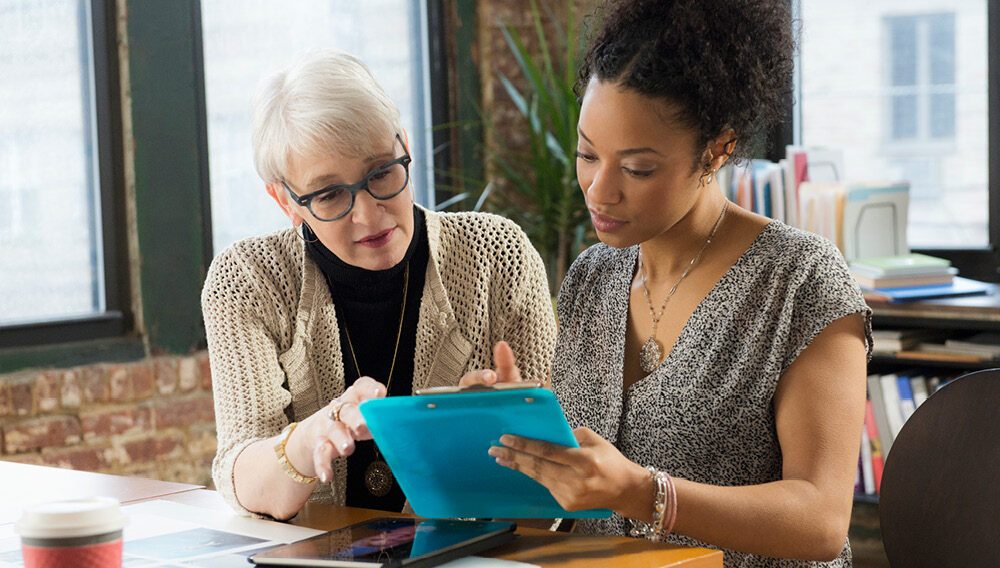 What Is a Policy Analyst?
A policy analyst reviews and assesses current regulations and political trends and proposes suggestions on how to improve existing policies. These professionals develop reports to outline their findings and often prepare their proposals for government executives, politicians, legislators, and individuals capable of passing bills and making laws. For this reason, their role is influential and their decisions can impact individuals and social groups. You can find policy analysts in many different fields, including sociology, law, urban planning, health care, law enforcement, education, and more.
What Does a Policy Analyst Do?
Policy analysts work on various public policy problems, depending on where they work. Overall, they do much of the following:
Conduct research to understand various perspectives
Use scientific data to identify existing or potential problems resulting from policies
Gather and analyze data from sources like focus groups and surveys
Compare proposed policies with current ones to predict effects
Write policy proposals explaining impacts, costs, benefits, and consequences of policy changes
Use ethical judgment to question public policies
Develop written reports that explain findings
Present reports to government employees and politicians, at public forums, etc.
In addition to the above, policy analysts have the important responsibility of determining how a law will impact people and communities.
How to Become a Policy Analyst
To become a policy analyst, there are several steps you must take.
First, you must earn higher education. To become a policy analyst, you must obtain at least a bachelor's degree in public administration, sociology, political science, statistics, or something similar. Second, it is important to gain relevant work experience to show potential employers you are prepared to enter the field. While in school, you might try joining a mock government club; in college, interning with a local or state government office would be appropriate. Third, it might be beneficial to expand your professional network by joining professional political organizations. This way you have the opportunity to meet other policy analysts, attend events, and learn about the industry.
Education Needed to Become a Policy Analyst
As mentioned, it is necessary to earn higher education to become a policy analyst. Usually a bachelor's degree is accepted, but some employers require a master's degree. Excelsior University's Master of Public Administration (MPA) program will help you learn both the personal and the business side of public administration with courses and assignments that show you how to harness information technology, respond to ethical issues, foster constructive collaboration, and more. You will also gain practical experience in honing your presentation skills, developing strategic plans and financial reports, and analyzing data to make better decisions. The MPA is an excellent choice if you would like to pursue becoming a policy analyst.
Policy Analyst Career Path
You may be wondering how long it takes to become a policy analyst. Usually, you can gain entry-level employment with a bachelor's degree. Experience and this degree will give you the skills necessary to move up in the field. For example, you could take on more senior strategy policy analyst roles or take on broader roles that require more technical knowledge. Further, you could expand your knowledge by learning new skills that would prepare you to work in other senior analytical roles. Also, many policy analysts continue their careers in other political areas; some may pursue careers as legislators or as government employees.
According to ZipRecruiter, as of February 2023, the average salary of an entry-level policy analyst was $55,163 per year.
What Makes a Good Policy Analyst?
In addition to the appropriate education and experience, there are certain other traits that make a good policy analyst. These professionals publish their ideas and recommendations for public change in reports, books, and newsletters that many people will view. As such, it's important they have the following qualities:
Ability to conduct deep, scientific research
Strong analytical thinking
Organizational skills
Problem-solving skills
Good ethical judgment
Public speaking skills
Interpersonal communication skills
Creativity
Ability to work with others
If becoming a policy analyst seems right for you, consider speaking with an Excelsior admissions counselor to get started on your public administration degree.