Career Spotlight: Public Health Analyst
Public health jobs that work for you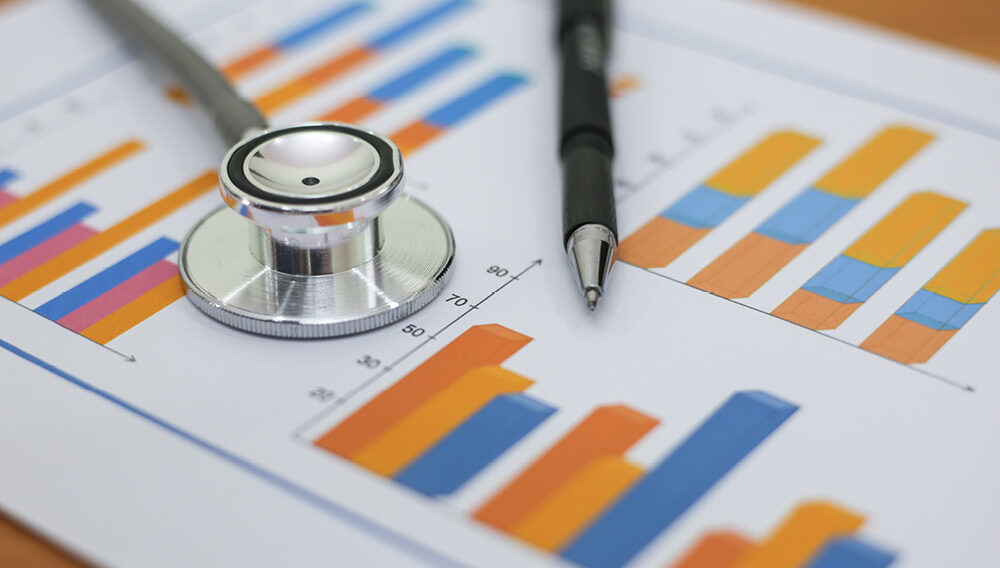 Public Health Analyst Job Description
A public health analyst desires to improve the health and well-being of the community in which they serve. They often work tirelessly behind the scenes to reform and improve different public health areas. If you've ever watched the news report on infectious disease, learned about climate change, or listened to doctors, nurses, or public health professionals speak, then you likely were hearing information that a public health analyst prepared.
From the spread of COVID-19 to the impact of polluted water on certain populations, the public health industry faces many challenges on a daily basis. Public health analysts play a key role in facing these challenges. The main goal of a public health analyst is to address and resolve the challenges that their organization works on.
Public Health Analyst Roles and Responsibilities
A public health analyst is a vital member of society because they help to improve critical health programs. While the challenge or health program a public health analyst focuses on varies depending on the organization they work for, the job responsibilities tend to be similar.
Public health analysts:
Collect and analyze data, such as health records, research documentation, etc.
Report findings from policy analysis and research.
Review and evaluate public health legislation and regulations.
Create a plan to improve public health organizations and then report goals, benchmarks, and statistics.
Write policies for key public health issues.
Public health analysts work with government agencies, health care organizations, and elected officials to improve health policies and programs. Public health initiatives usually depend on what is going on in the world. They can include vaccination programs, policies to encourage community health education, or health programs for a niche group of people. Public health analysts have been essential in the fight against the COVID-19 pandemic. Most commonly, you can find public health analysts working in hospitals, nonprofit organizations, and research centers, as well as for the state and federal government.
Public Health Analyst Education and Salary Levels
According to the Bureau of Labor Statistics, employment of public health professionals is expected to grow 14 percent by 2028, which will add around 1.9 million new jobs to the field. In the United States, the average salary for a public health analyst is $67,692 per year. Those in entry-level positions with less than one year of experience can expect to earn about $10,000 to $15,000 less than the average salary. However, experienced public health analysts can expect to earn double the average salary.
Your education and experience will allow you to grow within the public health field, which in turn, will increase your chances of earning a higher salary. A bachelor's degree in public health, health sciences, or a related field is typically the minimum requirement for a career as a public health analyst. Depending on the career and job you are looking for, some employers may require a graduate degree. Employers also look for candidates with relevant work experience that can translate into their new position.
These are some of the top skills employers look for in a great candidate:
Analytical skills: Public health analysts need to be proficient in collecting and analyzing data.
Communication skills: Analysts work with other people, each with a different level of knowledge on the topic they are collaborating on. It is important to be able to effectively communicate findings and recommendations to coworkers, officials, and the general public.
Leadership skills: Analysts manage health program projects, so they must be able to lead and manage the project to success.
Expert in their field. Depending on the field in which an analyst works, they must understand the public health policies and programs that are relevant to them.
How to Become a Public Health Analyst
If you are interested in becoming a public health analyst, the online Certificate in Public Health Equity at Excelsior University will prepare you for a successful career. This is a 15-credit certificate program that can take less than one year to complete. This degree will give you the skills you need to make data-driven decisions, provide public health education, and improve the overall health of the general public. Get started today!