Career Spotlight: Wireless Engineer
Is a Career as a Wireless Network Engineer Right for You?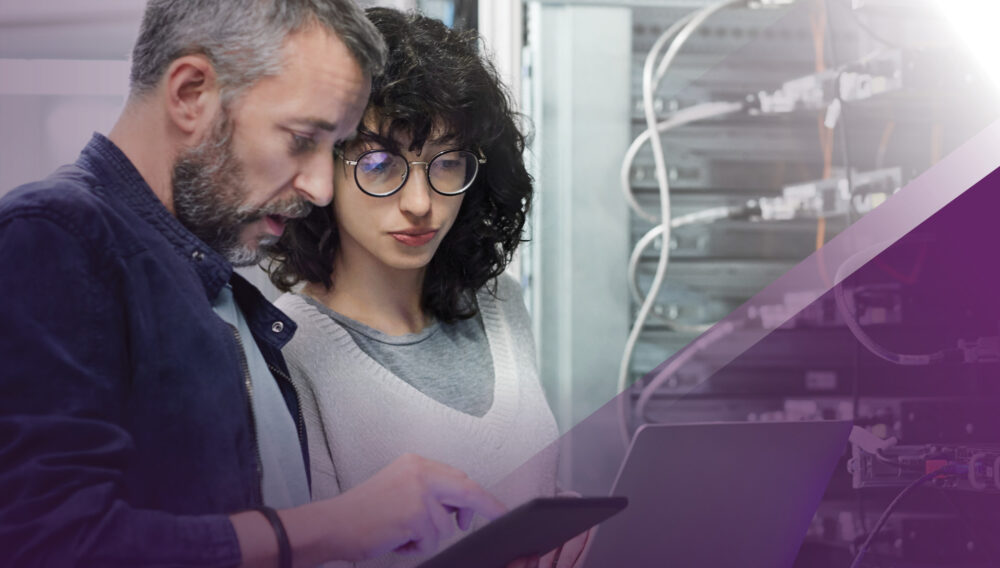 Wireless network engineering involves the design, installation, and research of wireless communication, and wireless network engineers are the professionals who oversee the successful implementation of this technology.
As the world becomes more connected, wireless network technologies become more advanced and it becomes crucial that companies hire engineers with the most up-to-date knowledge and capable of handling the advanced technology.
Let's look at the specific duties of a wireless network engineer and see if the position aligns with your career goals.
Wireless Engineer Job Description
Wireless network engineers specialize in creating, installing, configuring, supporting, and maintaining wireless technologies such as cell phones and satellite systems that support wireless communication networks.
Their duties and responsibilities include:
Designing and building custom applications
Installing necessary hardware or software
Establishing and optimizing wireless networks
Troubleshooting tasks
Making recommendations for enhancements
Testing and modifying equipment
Collaborating with vendors and network managers
Providing technical assessments
Recommending site upgrades
Conducting site surveys
Installing and managing firewalls
Testing network performance
Developing software
Training in-house staff
Skills Needed to Become a Wireless Engineer
If you're interested in becoming a wireless network engineer, it's important to have strong technical, analytical, and problem-solving skills. You should also be proficient in network technology and have a background in wireless technologies including Wi-Fi, Wi-Max, and WAP. You should also understand script languages like Bash, Perl, or Python.
Qualifications Needed to Become a Wireless Engineer
To be a wireless network engineer, most employers require you to have at least a bachelor's degree in electrical engineering, information technology, computer science, or a related field. Excelsior University's fully online Bachelor of Science in Information Technology program provides you with the knowledge, skills, applications, and practices you need to make an immediate impact in the information technology field. Accredited by the Computing Accreditation Commission of ABET, the program helps you develop expertise in subjects including software and development, computer systems, database management, network communication, cybersecurity, system administration, human-computer interaction, and project management.
It's also a good idea to have five or more years in LAN/WAN engineering and design work. In addition, pursuing certifications in Cisco Certified Network Professional, Wireless or Certified Wireless Network Professional, or Aruba Certified Mobility Associate can boost your resume.