What is the Difference Between Deferment and Forbearance?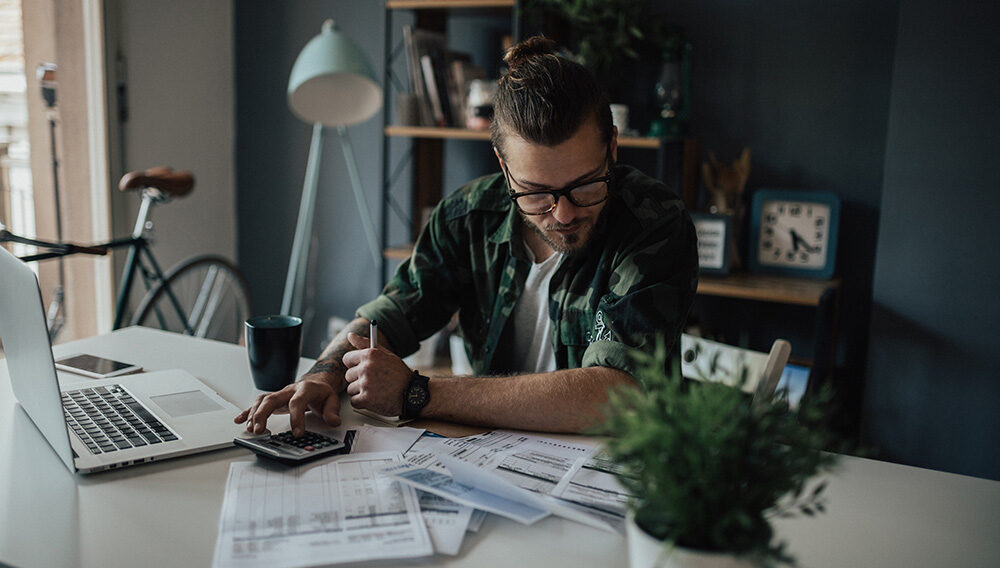 Both deferment and forbearance allow students to postpone student loan payments. The biggest difference, however, is that federal subsidized loan interest does not accrue during a deferment, while it does with a forbearance. A forbearance can still be a good choice if a student needs to stop payments and does not qualify for deferment.
In addition to interest, deferment and forbearance have other key differences students should understand. Excelsior College offers both deferment and forbearance information and support for students who need to delay loan payments.
Qualifying and Applying for a Deferment
Deferment and forbearance can temporarily postpone payments on a federal loan, according to the U.S. Department of Education. One key difference between the two involves how students qualify.
Students can seek a deferment if they have:
Made payments on time, are in a grace period after graduation, or have previously been granted a deferment or forbearance.
Enrolled in school as at least a half-time student, defined as 6 credit hours per term for undergraduate students and 3credits per term for graduate students.
The first step to seek a deferment is to contact your lender. Ask them for the form that matches your reason for seeking deferment. These reasons can include economic hardship, unemployment, Peace Corps service, and military service.
Lenders may still charge interest on loans, even with a deferment. It depends on the type of loan. The Department of Education lists the types of loans for which students typically do not have to pay interest with a deferment. That list includes direct subsidized loans, subsidized federal Stafford loans, and federal Perkins loans.
Qualifying and Applying for a Forbearance
A forbearance is typically easier to obtain than a deferment. That's because a forbearance is not tied to the type of loan or when you obtained it. However, it's important to remember interest will accrue during a forbearance, which typically lasts for one year.
Students become eligible for forbearance because of a variety of reasons, including financial hardship, poor health, inability to pay the loan back during the repayment term, and monthly payments that exceed 20 percent of a borrower's monthly income.
To obtain a forbearance, students should contact their lender, explain the situation, and ask for appropriate forbearance application forms.
Other Financial Aid for Excelsior College
Excelsior College works with students if they experience difficulties with their loan payments. The College also offers special rates for students who work through one of its partners, which include private companies and the military. If applicable, check with your employer or branch of the military to find out if they have a partnership with Excelsior College.
Excelsior College offers partnership rates for the application fee, tuition, the student service fee, and the graduation fee. The rate applies to students in undergraduate and graduate programs.
To explore whether you qualify for those rates or for a deferment or forbearance on your student loan, contact the Excelsior College's financial aid office.