Excelsior College and Trilogy Health Services partner to provide comprehensive educational advancement opportunities to nurses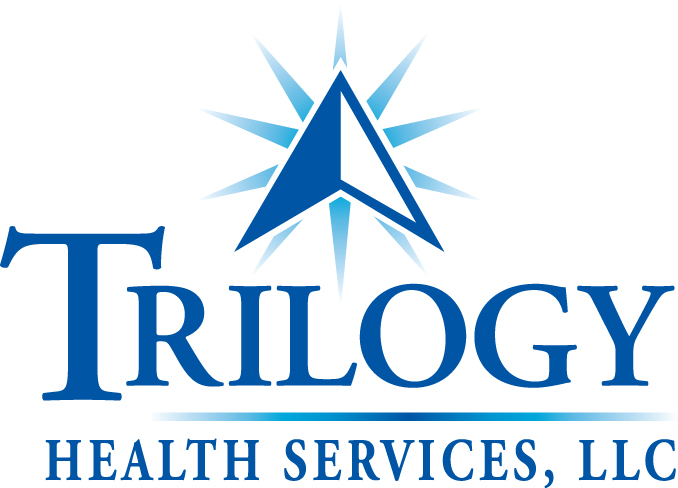 Excelsior College has announced a new corporate partnership with the healthcare company, Trilogy Health Services.
Under the new agreement, employees of Trilogy Health Services and their spouses or domestic partners are eligible for reduced tuition and fees for associate, bachelor's, and master's degree programs in the School of Nursing, such as Excelsior's Associate Degree in Nursing program, RN to BSN (Bachelor of Science in Nursing), and other nursing certificate programs.
Founded in 1997, Trilogy Health Services is a customer service-focused provider of comprehensive senior living and long-term healthcare services, including a full range of personalized services, from independent and assisted living, to skilled nursing and rehabilitative services, to meet every need of the aging population.
With approximately 100 campuses, Trilogy Health Services expects to grow to 150 campuses over the next 4 1/2 years. Currently, it operates multiple senior health communities throughout Kentucky, Indiana, Ohio, and Michigan.
Named a Top 100 Best Place to Work in Healthcare, Trilogy Health Services encourages educational advancement amongst its employees. It has a robust educational assistance program for employees, including offering scholarships and tuition reimbursement.
"It is part of our mission at Trilogy Health Services to empower our employees to pursue their higher education," commented Shane Stuber, Director of the Trilogy Foundation & Workforce Funding. "We understand that just as education is important, it is also expensive. We are proud to partner with Excelsior College in order to make college more affordable to our employees, and look forward to celebrating the success of those who participate in this exciting program."
Excelsior College is committed to serving students from diverse backgrounds by providing them with pathways for educational access.
Excelsior College is an accredited, nonprofit college that specializes in serving the needs of working adults. It provides flexible means for its students – average age of 37 – to earn their degrees through a combination of prior earned credit, Excelsior's online courses, and credit-by-exam program and evaluated industry and military training programs. Excelsior College's largest academic program is the associate degree program in nursing with over 16,000 enrolled students.
"Excelsior is thrilled to support the workforce development of a national leader in long-term care. Developing the skills and competencies of employees at Trilogy Health Services has a positive impact on the daily living of its senior patients and residents," said Chris Normile, healthcare partnership manager, Excelsior College. "I was impressed with Trilogy Health Services' track record supporting employee education, and knew Excelsior's programs would complement their efforts, especially with regards to developing their nursing workforce."
Commenting on the agreement, Excelsior College's School of Nursing dean, Dr. Mary Lee Pollard, said, "Fostering valuable partnerships with organizations like Trilogy Health Services allows us to increase access to advanced nursing education, which in turn leads to improved patient outcomes."
To learn more about the Trilogy Health Services corporate partnership, visit the partnership page at trilogyhs.excelsior.edu.
Excelsior College
Excelsior College is a regionally accredited, nonprofit distance learning institution founded in 1971 focused on providing educational opportunities to adult learners. The College contributes to the development of a diverse, educated society by valuing lifelong learning with an emphasis on serving individuals who are historically underrepresented by higher education. Excelsior meets students where they are – academically and geographically – removing obstacles to the educational goals of adult learners through affordable access to quality instruction and the assessment of learning. Our pillars include innovation, flexibility, academic excellence, and integrity. Learn more at excelsior.edu.
Trilogy Health Services
Trilogy Health Services communities offer a full range of personalized senior living services, from independent and assisted living, to skilled nursing and rehabilitative services in 103 senior living communities throughout Indiana, Ohio, Kentucky, and Michigan. Trilogy's senior living services are delivered by staff specially trained to honor and enhance the lives of our residents through compassion and a commitment to exceeding customer expectations. To learn more about Trilogy Health Services, visit our website at www.trilogyhs.com.