Excelsior College's Inaugural Celebration of President Schejbal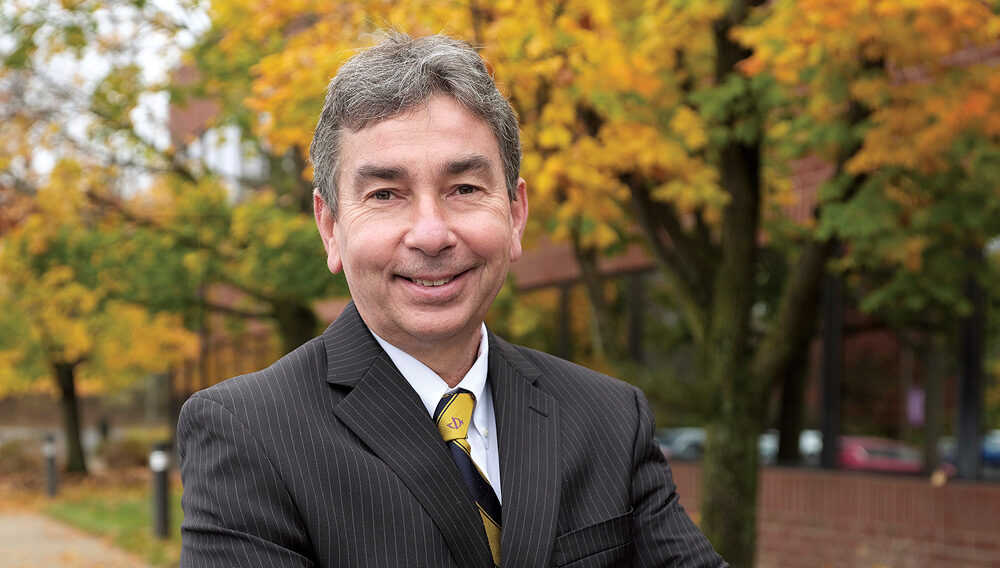 Albany, NY — Excelsior College celebrates President David Schejbal at an inaugural luncheon on July 8, 2022, at the Capital Center in Albany, NY.
President Schejbal is Excelsior's fourth president since the College's founding in 1971. He took office in August 2020. An inauguration event was not possible at that time due to the pandemic. This celebration takes place on the same day as Excelsior's 51st Commencement and is attended by faculty, staff, Excelsior's board of trustees, political officials, local business leaders, family, and friends.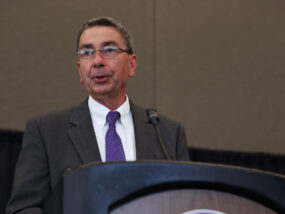 Schejbal is a leading voice in adult and nontraditional higher education. Throughout his career, his primary focus has been on making education accessible, affordable, and flexible for all students.
During his time at Excelsior, the College has launched a new nursing program and graduate certificates. Excelsior was also named a Top 10 Online College for 2022 by Newsweek. On August 1, Excelsior will become Excelsior University and continue to serve adult students through innovative programs and an engaging student experience.
Excelsior College is the largest, fully online college in New York state and attracts students from all 50 states and more than 20 nations.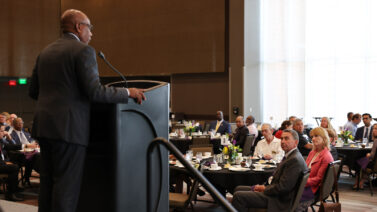 ###
Media Contact Excelsior College:
Erin Coufal, ecoufal@excelsior.edu, 518-608-8498/ (c)518-366-9992
ABOUT EXCELSIOR COLLEGE
Excelsior College (excelsior.edu) is an accredited, not-for-profit online college focused on helping adults complete their degrees and advance their careers. Excelsior is the largest, fully online higher education institution in New York state. The college contributes to the development of a diverse, educated, and career-ready society by valuing lifelong learning with an emphasis on serving individuals historically underrepresented in higher education. Founded in 1971, Excelsior meets students where they are — academically and geographically — removing obstacles to the educational goals of adults pursuing continuing education and degree completion. Our pillars include innovation, flexibility, academic excellence, and integrity. Learn more at excelsior.edu.