Health Coaching- Empowering Change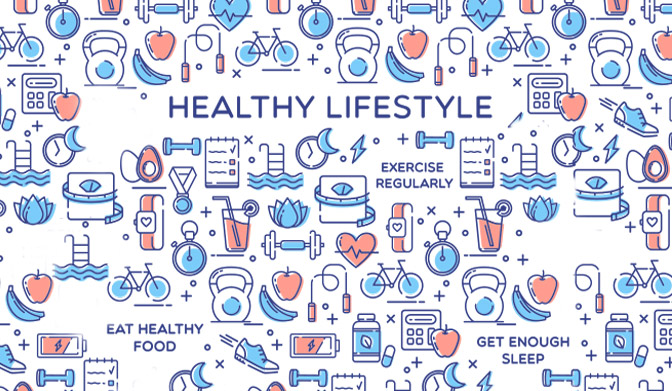 Carole Heaney, RN, Adjunct Faculty, School of Health Sciences
Health and public health officials have long been tackling the growing numbers of chronic health issues responsible for high numbers of preventable deaths. According to the Center for Disease Control and Prevention and World Health Organization, many deaths are related to non-communicable diseases, particularly chronic disease, and contribute to approximately 70 percent of deaths in the U.S. and worldwide. If we focus on lifestyle-related illnesses alone in the U.S., heart disease, cancer, chronic lung disease, and diabetes top the list. Behaviors such as smoking, lack of exercise, and unhealthy eating habits are common culprits in these illnesses.
Health education aims to positively shift these the behaviors to prevent these illnesses from becoming debilitating and life-threatening. But, the current paradigm of "I talk, you listen," hasn't been successful in changing behavior enough to encourage people to improve their health.
Enter, Health and Wellness . Health and wellness coaching is designed to elicit behavior change by identifying what motivates and empowers people to change, rather than a hierarchical educational approach.
Excelsior College's School of Health Sciences recognized the importance of health and wellness coaching and, in 2017, premiered a new undergraduate course, Introduction to Health and Wellness Coaching. Creating and teaching this course has been a wonderful journey for me. As each week passed in teaching the course, I could feel students' perceptions change from professionals needing to have all the answers to the clients already having the answers within.
Some student comments have included, "This course has further encouraged me to become a health coach. The tools acquired here, and the technique of Motivational Interviewing has added to my excitement about this field." and "This course gave me a well-rounded basis of what the coach does and how different it is from other, similar health careers. It takes a bit from many disciplines and uses them to gain insight into the individual. I really enjoyed it and made me more interested in this career."
Concepts such as mindfulness, attention to the whole person, active listening, and motivational interviewing deepened the students' personal experiences of communicating more effectively with family, friends, and co-workers. It shifted their perspective on how to influence positive behavior change toward wellness. This course is about preparing people to embark on a journey with a client and empowering that person to create and sustain change from within.