Is a Health Sciences Degree Right for Me?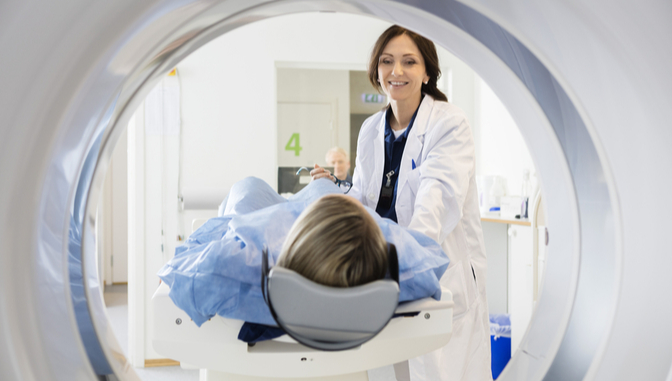 By Anna Zendell, Faculty Program Director
You might have chosen the health science field because you like working with people and want to make a difference. So why is a health sciences degree important? Here are several reasons:
Health sciences degrees are extremely versatile. You can work in clinical care, management, health education, information management, public health, and so much more. As you grow in your career, you can choose to diversify your career or become a true expert in your chosen area.
Health sciences professionals work with individuals and groups of all ages and backgrounds. Do you like working with children? Seniors? Community groups? As a graduate of Excelsior's School of Health Sciences, you will typically work with a highly diverse clientele and within a diverse workforce. Opportunities abound in an array of settings, ranging from home and community, workplace wellness programs, government agencies, and research and development, to health care organizations.
Health sciences degrees put you on the cutting edge of health care. Health sciences professionals are trained to innovate; to think creatively while applying best practices and the latest research to find solutions to individual and community health problems. These professionals know how to leverage 21st century information, data, technology, and the human experience to make positive change.
Health sciences professionals love what they do. People who work in the health sciences tend to be highly satisfied with their careers. Many of our students in the School of Health Sciences want to help others. With this career, they can do just that, no matter where they work!
Health sciences careers provide employment stability. There are many positions available in all sectors of health and public health, in all regions of the country—and globally! The need is so great that graduates of our programs tend to find jobs quickly and remain employed.
A career in the health sciences has something for everyone, no matter what their interests and passions. When you graduate with a degree in health sciences from Excelsior College, you will be ready to work with individuals and communities to meet their health and wellness needs.