Lalanda's Story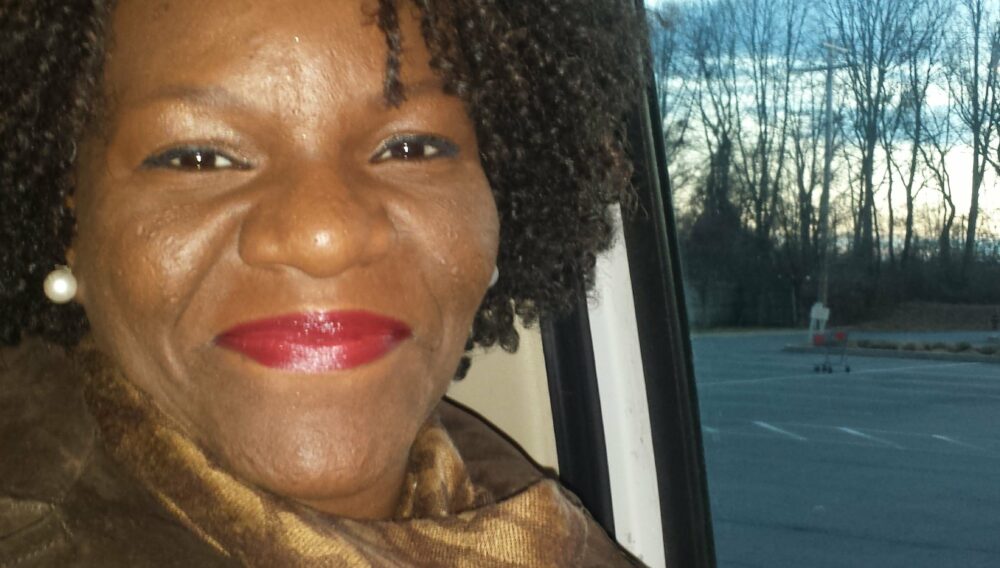 Lalanda, assistant director of admissions operations & partnerships
With Excelsior since 2014

Education
Master of Public Administration
Professional Background
My journey to higher education began at beauty school. I am a licensed Cosmetologist for about 20 years now. After working in the salon for 6 years, I took a second job as a Cosmetology Instructor. After a few years as an Instructor, I was promoted to Lead Instructor where I supervised cosmetology, barbering, esthetics and nail technology instructors in addition to overseeing classroom instruction and student evaluation and testing. From lead instructor, I was promoted to campus Director to oversee all components of the beauty school.
After leaving the teaching side of Cosmetology, I maintained my license and continued to do hair. I was hired by an educational institution as an admissions counselor and worked with high school and adult student populations. Seeking more opportunity for advancement, I decided to look for work elsewhere and was told about Excelsior College. I believed that there was hope and opportunity at Excelsior College, so I took a leap of faith.
My Excelsior Journey
When I started at Excelsior College, I was an admissions specialist. I received my Bachelor of Science from Excelsior College in 2016 and was promoted to admissions counselor shortly after. Because opportunity is always staring you in the face at Excelsior, I decided to continue my education and received a Master of Public Administration in 2019. Since completing my master's degree, I have been promoted to admissions lead counselor and now the Assistant Director of Admissions Operations & Partnerships.
Since working at Excelsior college, not only have I been promoted, but I have been afforded the opportunity to serve on committees, provide feedback for improvement and streamlining and work on new initiatives for efficiency to improve the student experience.
What I Do
In my current role I work in conjunction with Admissions leadership in overseeing the operational component of the admissions department. This includes completing activity reports to provide feedback from the data to increase the efficacy and productivity of Admissions. I am the contact person for any technical issues or concerns within Admissions. I generate views and reports to help admissions counselors manage and troubleshoot their caseloads.
I manage the Partnership Admissions team and work closely with our partnership team to capture, engage and convert prospective students. I mentor counselors on my team in strategic outreach, caseload management, productivity and student issues. When needed, I am a go-to for escalated student matters.
How I Help Students
I can honestly say that I use my life's story to support student success. I am a product of education at Excelsior College. I am the students that we service. I am what can happen when someone gives you an opportunity. I use all of this in my role, from having conversations with students to developing a strategic outreach plan with my team. I know how important it is for our students to get an education that will count for them, be flexible for them and level the playing field for career advancement or career change.
What I Like Best About Working at Excelsior
I love the team mentality and attitude that feeds into every effort that we put forth. Also, our desire to change lives and the world by servicing the underserved exemplifies our belief that everyone is worth the work and has something to offer.