How to Become a Registered Nurse if You Are an LPN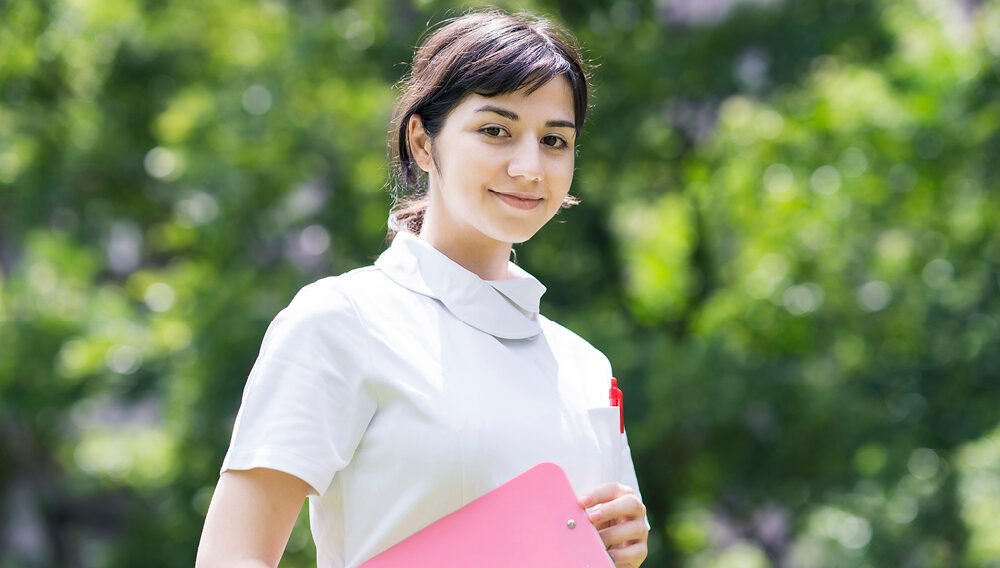 A path many nurses follow involves working through their education one step at a time. Once they enter the profession as a licensed practical nurse (LPN) or licensed vocational nurse (LVN), they earn an associate degree. Later still, they return to school for a bachelor's degree.
A new LPN to BS in Nursing program from Excelsior College allows nurses to do both in the same program. Students in the LPN to Bachelor of Science in Nursing program first earn their Associate in Applied Science in Nursing and then earn a Bachelor of Science in Nursing.
The online dual degree program allows nurses to advance their education at their own pace. Other advantages include:
A seamless path to earning two degrees
Eight-week online classes
Weekly online lab experiences from one to two hours each week
Completion of clinicals in concentrated experiences
Completing 121 credits in one program—61 general education credits and 60 nursing credits
Why Earn a Bachelor's Degree?
Excelsior's LPN to BS in Nursing program allows nurses to earn the associate degree k they need to start in the profession and continue to work toward their bachelor's degree. That last step is key for those motivated to extend their careers to the top of the profession.
Many employers, especially hospitals, require nurses to earn a bachelor's degree, according to the U.S. Bureau of Labor Statistics (BLS). The Veterans Administration now requires all nurses to hold a bachelor's degree, and New York state passed a law that requires new RNs to earn a bachelor's within 10 years of earning their RN license. Clearly, it is in the best interest of an LPN to earn a bachelor's degree.
By earning a degree and becoming a licensed RN, nurses can provide more advanced patient care and move into management roles. They also enjoy a higher salary. The BLS reports an LPN earned a median salary of $48,820 in May 2020. An RN earned $75,330.
The Advantages of the Excelsior LPN to BS in Nursing Program
The Excelsior LPN to Bachelor of Science in Nursing program allows nurses to streamline their education and earn an associate degree and bachelor's degree without going through two separate programs.
The dual degree program is open to those who have completed an LPN/LVN program and passed the NCLEX-PN licensing exam. The LPN to BS in Nursing program is then divided into two sections.
AAS in Nursing
In the AAS in Nursing section of the program, students expand their knowledge of nursing theory. They then apply nursing knowledge in clinical settings done through synchronous online lab experiences.
The program also includes two clinical courses done on-site at acute care hospitals. These are done in intensive, multiple-day experiences. They include a Clinical Nursing Practicum on the care of patients across the life span and a final Nursing Capstone Advanced Nursing Practicum.
BS in Nursing
In the bachelor's degree portion of the program, the focus shifts from individual care to community, population-based health, and how a registered nurse can influence health care delivery.
Five courses involve practice experience in the BS in Nursing portion of the program. They include:
Holistic Health Assessment Across the Life Span
Teaching and Learning in a Diverse Society
Community Health Nursing: Caring for the Public's Health
Leadership and Management in Nursing
Nursing Capstone
Students can enter the dual degree program as part-time or full-time students. Excelsior College also allows the transfer of up to 31 credits into the program.
The LPN to BS in Nursing program is one of Excelsior College's online nursing programs designed to make earning a nursing degree more convenient. For those aspiring to the best jobs in nursing, the dual degree program offers a streamlined path to reach their academic and career goals.