Manuel Lombardero, BS in Technology, 2006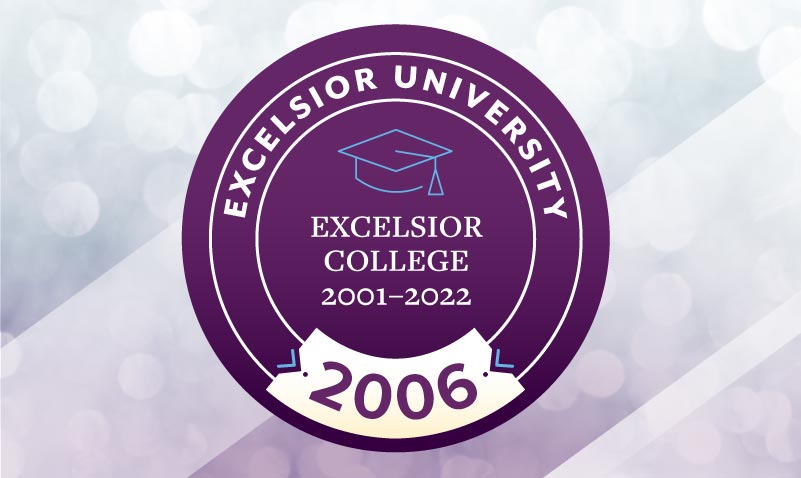 Manuel Lombardero, of Hawthorne, FL was presented with a "Game Changer Award" for his work digitalizing the lubrication maintenance program at his company, AES Costa Norte. Lombardero's work made information including safety data sheets, technical specifications, procedures, and analytical data   readily accessible through the use of QR codes to mobile devices. He also created training videos to help digitalize and retain knowledge in the plant.
This award, issued by Chemical Engineering and Power magazine, recognizes people who are in the front lines of implementing digital technologies in the chemical process and power industries and was presented during the Connected Plant Conference in Atlanta, GA on February 26, 2020.