Career Spotlight: Market Research Analyst
Is a market research analyst the right career path for you?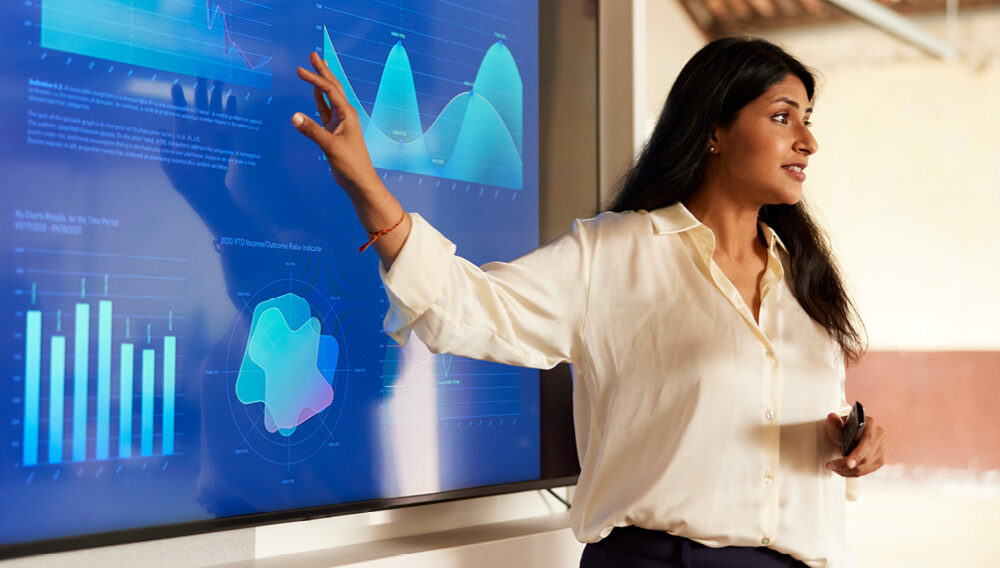 You just finished dinner at your favorite restaurant. The waitress hands you the receipt and asks you to complete a quick survey. You say "Ok!" and shove the receipt in your purse. Later, you get an email from the restaurant thanking you for dining with them and asking you to take a quick survey. You give in and take the three-minute survey. You assume a computer collects all the information, but who is analyzing the data and making suggestions for a better experience? That is where a market research analyst comes in!
Albert Einstein has been quoted as saying, "If we knew what we were doing, it wouldn't be called research." A career path as a market research analyst helps to answer questions we didn't even know were questions or problems. If you are goal-driven and strive to find solutions, this position might be for you!
What is a market research analyst?
A market research analyst studies the market to improve service and find potential buyers of the particular product or service they are researching. Market research analysts find the answers to important questions companies have. They help companies look for what products or services people want, who their audience is, and what price point people are willing to purchase a product or service at. The research can be done in many ways, including surveying current customers or reviewing comparable products and market trends.
According to the Bureau of Labor Statistics (BLS), market research analysts jobs are expected to grow 22 percent by 2030, which is much faster than the average for all occupations. Companies are more aware of the importance of data and market research to ensure successful outcomes, so they are creating new positions and hiring people with strengths in data and research to join their marketing departments. The largest employers of market research analysts are management, scientific, and technical consulting services, finance, insurance, wholesale trade, publishing industries, and education. In 2021, according to BLS, the average salary was reported at $63,920 per year.
What does a market research analyst do?
While their tasks can vary day to day and industry to industry, the goal of a market research analyst is simple: to help companies understand their audience, market their products effectively, and drive sales.
Typically, market research analysts do the following:
Measure the effectiveness of marketing programs and strategies.
Gather data on consumers, competitors, and market conditions.
Create methods for collecting data, such as surveys, questionnaires, and opinion polls.
Monitor marketing and sales trends.
Compile reports for leadership and clients.
Analyze data and understand statistical software.
Convert complex data into information leadership and clients can understand and use to make informed decisions.
Also, if you consider yourself an Microsoft Excel expert or are willing to learn, this job is for you! A big part of a market research analyst's job is to interpret data for their clients or leadership team. They spend a lot of time making charts, graphs, infographics, and other visual aids to present their findings.
What skills and education does a market research analyst need?
Most market research analyst positions require at least a bachelor's degree in business, marketing, communications, social sciences, or a related field. Leadership positions in market research tend to require a master's degree as well, and years of experience. A strong knowledge base of research methods, statistics, and marketing are essential for this position.
Check out the top qualities hiring managers are looking for in a market research analyst:
Analytical and communication skills: Understanding large amounts of data and information is imperative. It is equally important to present the data and findings in a way that clients and leadership can understand.
Critical-thinking skills: Market research analysts must assess all information to make informed decisions on strategy.
Hiring managers also look for someone who is detail-oriented, has strong interpersonal skills, and can work well with a team. If this sounds like you, check out the bachelor's degree in business at Excelsior University to support your market research career path plan!