With Its Online Program, Excelsior College Answers the Need for More Psychology Degree Graduates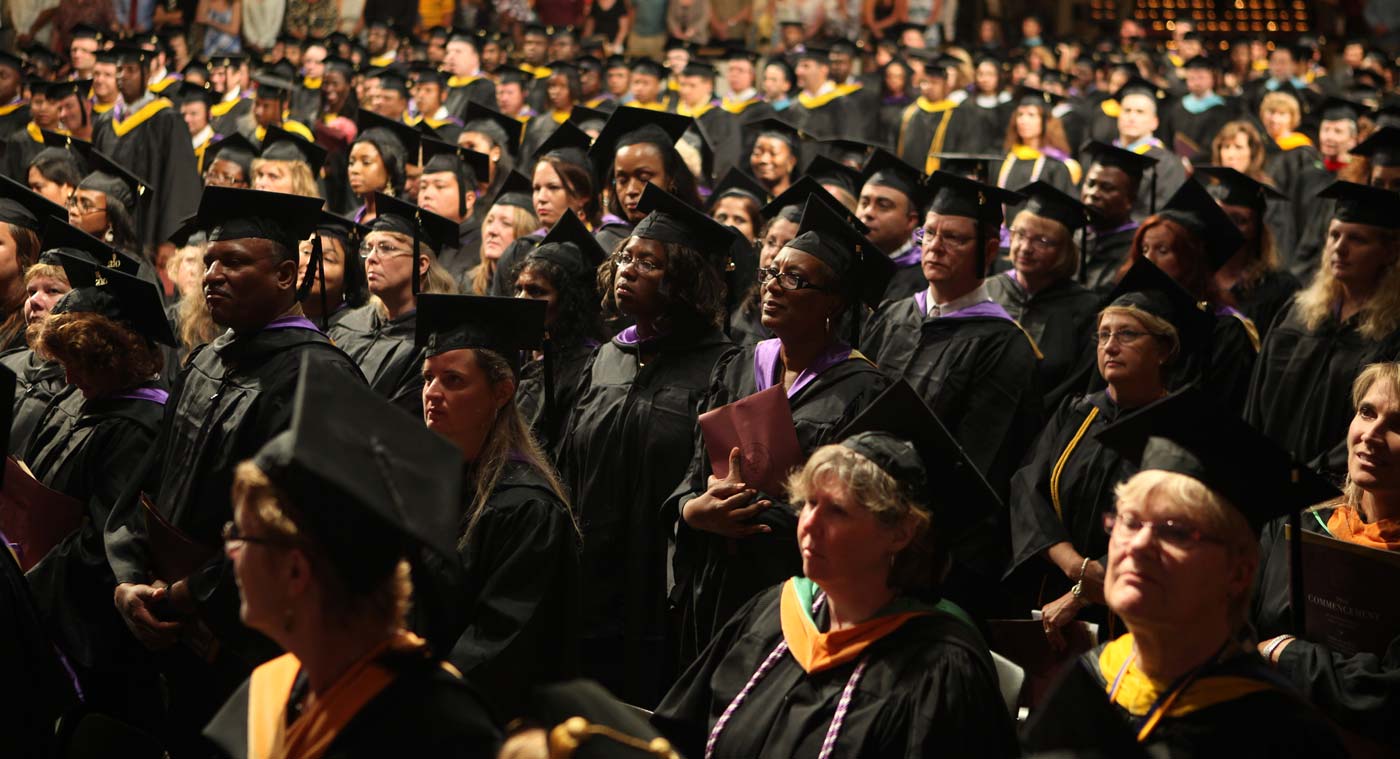 ALBANY, N.Y. (May 31, 2019) – A growing demand for workers skilled in psychology is being met by Excelsior College, which offers an online Bachelor of Science in Psychology program that gives working adults the flexibility they need to earn a degree while maintaining their current jobs.
Excelsior College, located in upstate New York, has long made psychology one of the school's primary areas of focus. That's because it presents broad job opportunities for those wishing to dedicate their career to helping others.
The demand for psychologists is high, and a degree from Excelsior can provide a solid foundation for completing graduate school with the goal of becoming a psychologist. The U.S. Bureau of Labor Statistics projects a 14% increase in psychologists by 2026. In New York, the numbers are often higher. For example, federal projections call for a 15.6% increase in the number of clinical, counseling, and school psychologists in New York by 2026. The number of general psychologists is expected to increase 18.2%.
The profession also offers a secure annual salary. The BLS reports a mean annual salary of $85,340 for clinical, counseling, and school psychologists nationwide in May 2017. Industrial-organizational psychologists made $109,030, while general psychologists made $95,610. A bachelor's degree is the first step toward these in-demand and rewarding careers.
Excelsior College focuses on providing an accredited, 100% online psychology degree program for working adults and those from traditionally underserved communities. It does so by providing maximum transfer credit for previous college work, giving academic credit for professional training and military service, and offering a competency-based system that allows students to demonstrate achievement of learning outcomes in nontraditional ways, such as through independent study for credit by exam.
Excelsior College also strives to keep costs low with affordable tuition rates.
"It's not easy for working adults to successfully attend college, due to all their other commitments and responsibilities. Excelsior's mission is to make higher education accessible to anyone who wants the opportunity to achieve more," said Amber O'Neil, faculty program director for psychology at Excelsior College.
Graduates from Excelsior's program can earn a graduate degree and then work in the corporate world as industrial-organizational psychologists, leading efforts to make the workplace better for employees. Others work as counselors in schools or go into teaching. Some psychologists take jobs with government agencies or nonprofit agencies.
Psychology is a growing field. Businesses, government agencies, and nonprofit institutions all need qualified psychologists. Excelsior College is playing a crucial role in filling this need through its online psychology degree program.
Media Contact
Alicia Jacobs
Excelsior College
518-464-8531
ajacobs@excelsior.edu
www.excelsior.edu
About Excelsior College
Founded in 1971, Excelsior College in Albany, New York, focuses on providing excellent education to adult learners, particularly for those who have been historically underrepresented in higher education. Excelsior offers more than 40 degree programs in business, health sciences, liberal arts, nursing, public service, and technology. The school operates with the values of accessibility to education, providing services to students for degree completion, affordability, excellence, trustworthiness, equity and inclusion, and collaboration.