Patricia Hill, BS in Nursing, 1990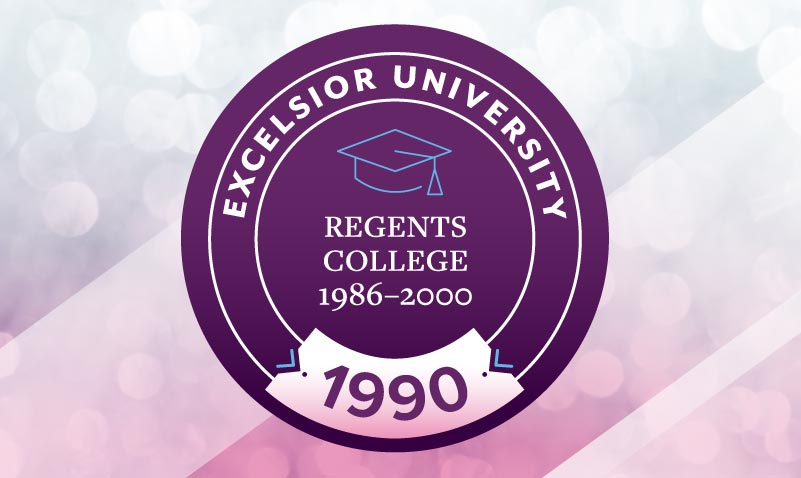 Patricia "Patti" Hill, of Macon, GA, completed her Doctor of Nursing Practice at Georgia State University in May of 2019. Since earning her BS in Nursing at Excelsior College in 1990, Hill has gone one to earn an MS in Nursing Administration in 1996, a post-master certificate in nursing education in 2006, and a post-master family nurse practitioner certificate in 2008, all from Georgia College and Georgia State University.
She has been working for the past 10 years as a family nurse practitioner at North Macon Family Healthcare Associates in Macon, GA.