Personal Growth and Long Lasting Friendships: Excelsior Employees Celebrate 30+ Years Working Together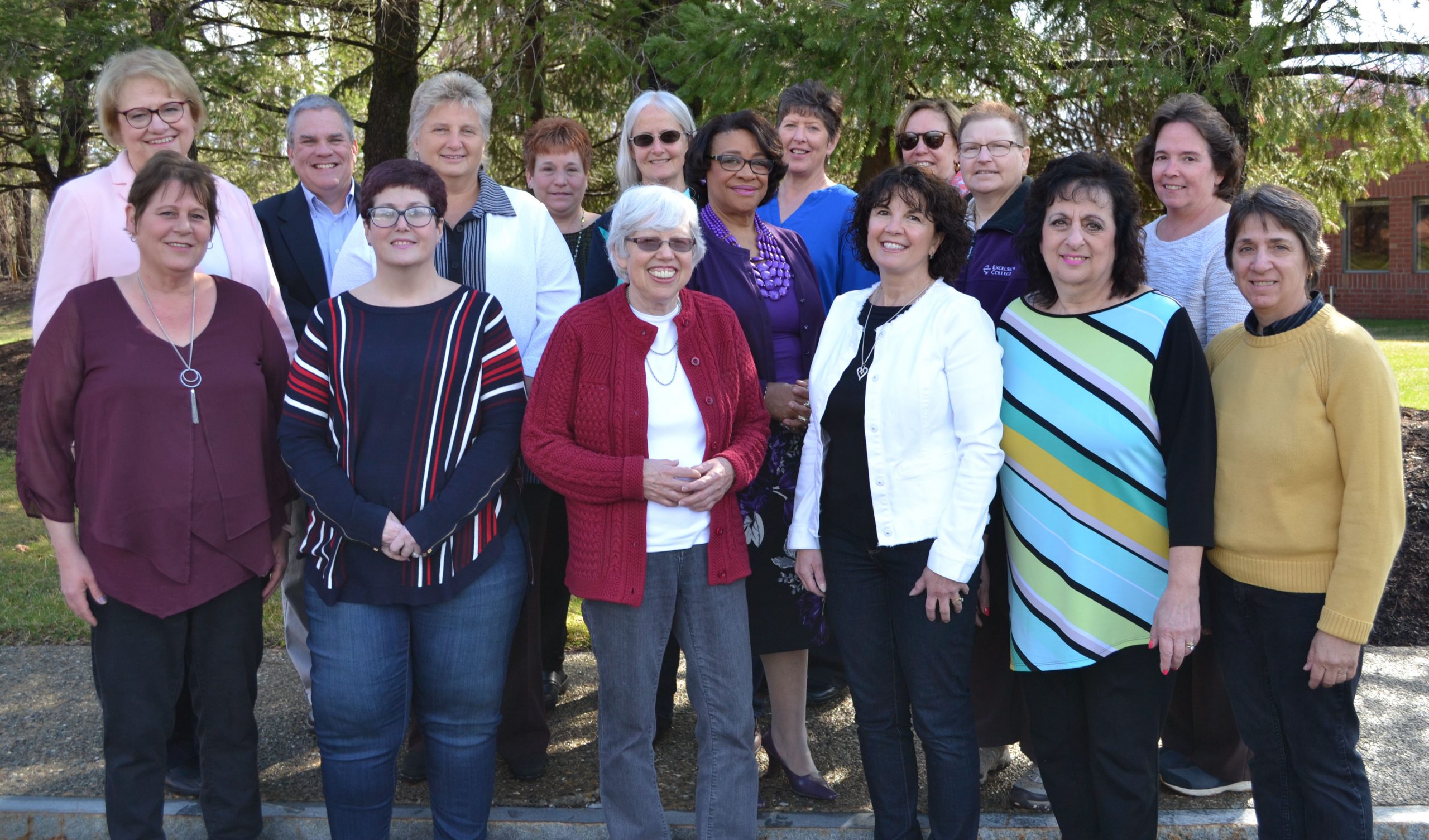 Today's workforce is ever-changing. Years ago, employees started at a company and stayed for a lifetime. Nowadays, that is not always the case.
According to a U.S. Bureau of Labor Statistics report in January 2018, the median number of years that wage and salary workers had been with their current employer was 4.2. For a group of employees at Excelsior College, their tenure is more than seven times that.
There are 26 employees who have worked for Excelsior for more than 30 years. When asked about the secret to working for the same organization for more than three decades, the most frequent answers included opportunities for personal and professional growth, bonds of lasting friendships, work/life balance, and rewarding work. Read on to learn their perspectives on workplace longevity.
Minnie Comithier  – Celebrating 41 Years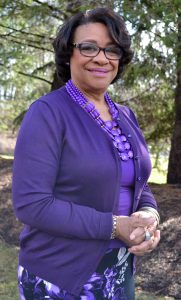 Minnie G. Comithier started at Excelsior College on June 8, 1978 and this June, she will celebrate 41 years. She started in the nursing program, supporting the Clinical Performance in Nursing Examination (CPNE) when there were no computers and a phone was shared with five other staff. All paperwork for nursing students was processed by hand. She recalls catching the attention of the coordinator [an equivalent to a dean], and went on to become her assistant. Over time, Comithier has moved from assistant to executive assistant.
She has worked in the School of Nursing, School of Health Sciences, Outcomes Assessment and Faculty Development, Outcomes Assessment and Institutional Research, and the Provost Office, where she is currently.  She worked with Mary Beth Hanner for 26 years, who was provost from 2011 to her retirement in 2016 and before that, a dean and vice president. One of her most memorable experiences was the transition from typewriters to using computers and other technology. She has enjoyed her tenure at the College and earned both an associate and bachelor's degree. Comithier says she truly treasures how "The comradery with coworkers created a family-friendly environment and support system.
Laurie Keenan – Celebrating 34 years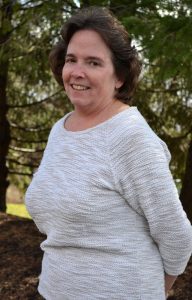 Laurie Keenan is celebrating 34 years with Excelsior College.
Her first position was as a typist working with the director of alumni and two advisors that were job sharing. After working in the Provost Office for many years, she currently works in the President's Office as staff liaison to the Board of Trustees. Looking back on her experiences, she shares, "Having built seniority after being employed here for a long time has allowed me flexibility for balancing work and family obligations."
Keenan celebrates her work anniversary with long lasting friendships.
Anita Burns – Celebrating 35 years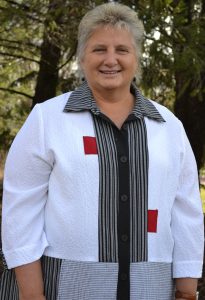 Anita Burns started at the College in October 1984 and her first job was as an administrative assistant in the Military Advisement Office. During her career at Excelsior, she has had nine different job titles and has worked in six different units. Of her 35 years, she worked for 13 years in advisement and outreach in the Admissions Office and 17 years in the Office of Human Resources.  Today, she is executive director of student accessibility and the Title IX officer. Serving students with accessibility needs is truly a gift that she enjoys.
Her most memorable moments have one thing in common: serving students and/or serving the staff. Burns says, "I worked with staff college-wide to support them and their needs, while they were doing their jobs in support of the College's mission."  She has enjoyed helping students decide what degree is best for their future and then guiding them to that goal.
It is her colleagues that keep her going and the bonds they have built over the years that fuel her passion and commitment to the College's mission. "I wouldn't still be here if it wasn't for the staff and the students," says Burns. "I basically watched Excelsior grow up in good and difficult times and the one thing that has never wavered is my strong commitment to the mission of Excelsior College."
Theresa Sicilia DeAngelis – Celebrating 36 Years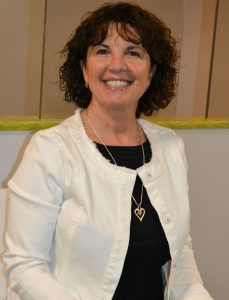 Theresa Sicilia DeAngelis is celebrating 36 years of employment at Excelsior College. Her story is one of opportunities for growth and lifelong friendships.
During her years at the College, DeAngelis has earned both a bachelor's and master's degree and feels she has grown personally and professionally. She has served in many roles, including secretary, director of the learning network, credit review coordinator, course designer/manager, project advising coordinator, academic advisor team leader, Commencement coordinator, adjunct faculty member, and senior academic advisor.
DeAngelis comments on the bond that comes with longevity. In celebrating her work anniversary of 36 years, she said, "I stayed because I always had the opportunity for growth, to learn and expand my skills. It's always been the people, who become friends, that make Excelsior College.  It's also been the support of the College that embraces work/family life balance that I have been able to work part-time these last 10 years as I raised my son."
DeAngelis has advice for the generation entering today's workforce. "Find a job that you are passionate about and go do it!  Always be learning and commit to lifelong personal and professional development," she says and adds, "Cherish the friendships you make along the way.  Have fun!  The years go more quickly than you think!"
In part 2 of this workplace longevity series, we will explore rewarding work and changing lives.