Scholarships for Nursing Education Graduate Students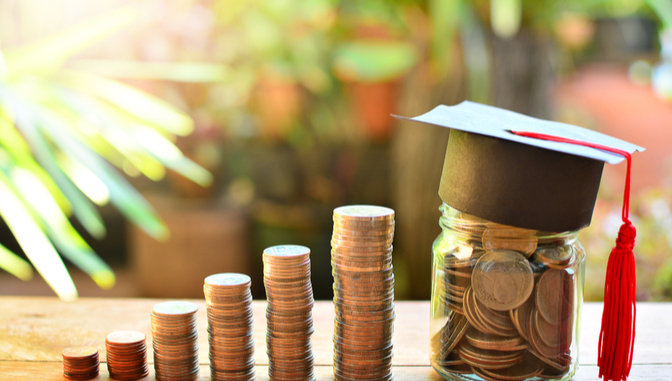 On March 15, 2018, the National League for Nursing (NLN) Foundation announced it is offering scholarships of up to $8,000 to nurses pursuing an advanced degree in an accredited program. Excelsior College's School of Nursing is accredited by the Accreditation Commission for Education in Nursing. The NLN's mission is to build a strong and diverse nursing workforce to advance the health of the nation and the global community.
An additional six $10,000 scholarships are available for students or faculty with a patient care focus in gerontology. These additional scholarships are from a recent partnership the NLN Foundation established with Home Instead Senior Care.
Eligible candidates for the $8,000 scholarships must be pursuing an advanced degree in nursing education, have completed one full year of a nursing education program, and be a member in NLN either as an individual or through their employer or school. The deadline for submission is May 24, 2018.
Application requirements include a proposal outlining the student's need for support, the description of program of study, a projected graduation date, relevance of the project to NLN Foundation scholarship priorities, the student's future goals as a nurse educator, two letters of recommendation, and a budget narrative. For a detailed list of application instructions, a FAQ NLN scholarship sheet, and a checklist, visit the NLN Foundation webpage.