Were You Seen? Educational Institute 2017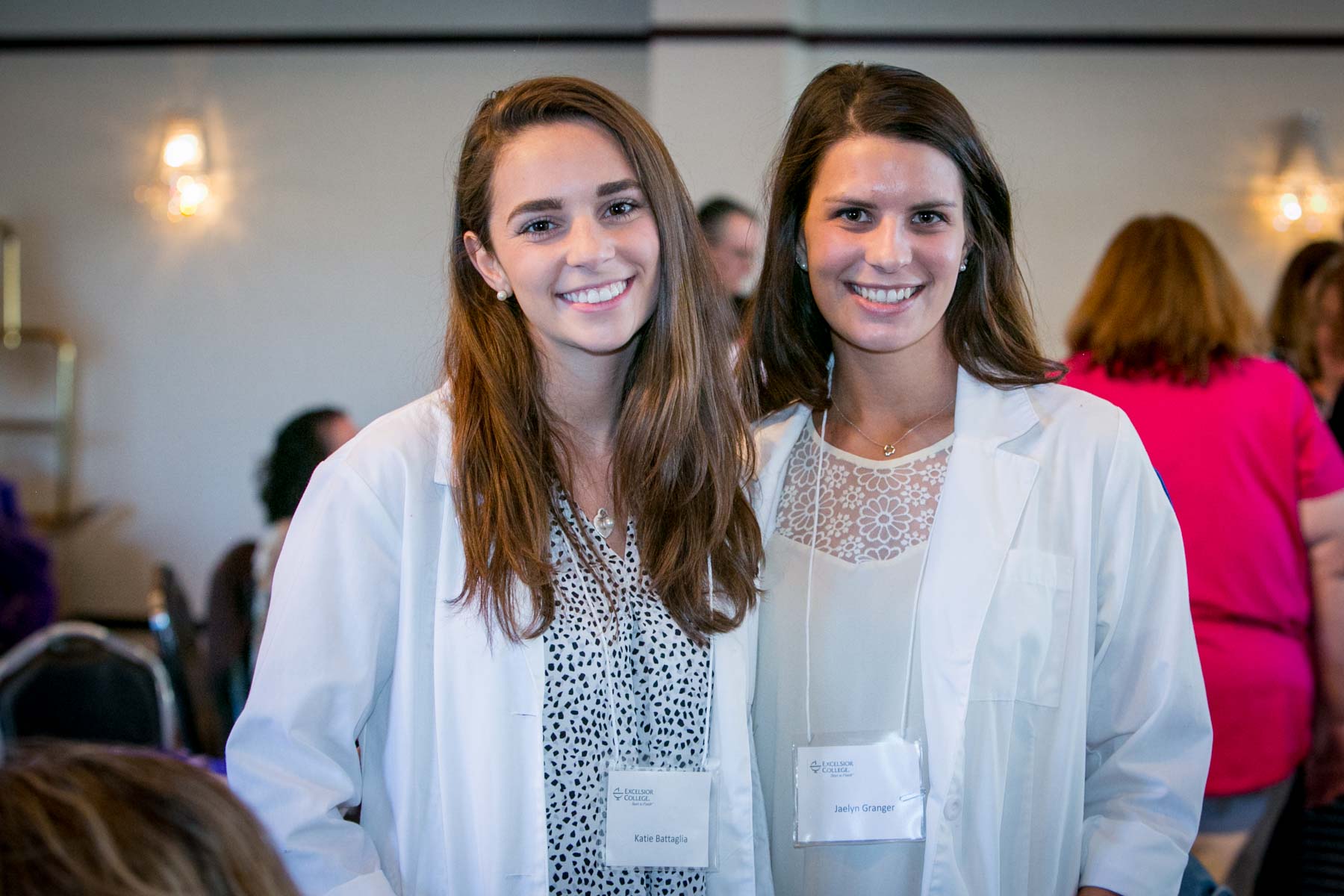 On June 2, Excelsior College, School of Nursing collaborated with Albany Medical Center and held their Annual Educational Institute in Latham, NY.  This year's institute was titled "Lessons from the Field: Innovations in Veteran Education, Transitions, and Care".  The conference gathered more than 80 nursing education professionals' nationwide.  Some of whom were representatives from fellow participating VBSN grantees.  In attendance were Wright University, University of Kentucky, Davenport University, Wayne State, Florida International University, and The College of St. Scholastica.  The conference was designed to disseminate innovative strategies in supporting veteran nursing education, transition into the workforce, along with trends in veteran healthcare with peer reviewed podium papers and posters.
The keynote speaker, Donna Lake, PhD, M.Ed, RN is a Clinical Associate Professor at East Carolina University, College of Nursing and Brody School of Medicine. Prior to her appointment at ECU, she retired as a Colonel in the U.S. Air Force with 25-years of service in various roles as a medical CEO, clinical operations officer, chief nurse executive and nurse.
This event was supported by Excelsior College's VBSN grant, Mission Transition: Advancing Veterans Along a Career Path in Nursing, Tau Kappa at Large Chapter of Sigma Theta Tau International and the Robert E. Kinsinger Institute for Nursing Excellence.
[metaslider id=10644]
Photo Courtesy: Mike Hemberger