Sze Hian Leong, Bachelor of Science, 1985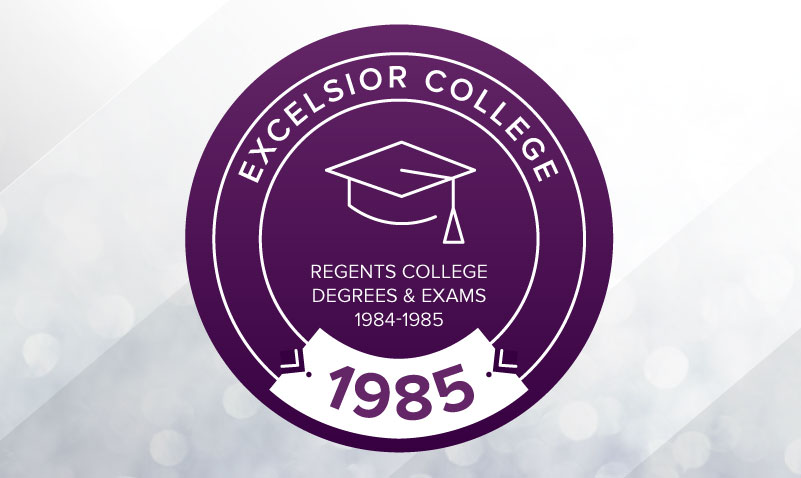 Sze Hian Leong, of Singapore, earned a Bachelor of Science in 1986 from Excelsior University (then Regents External Degree Program). He has served as the president of three professional bodies, a human rights non-governmental organization, and as an honorary consul of two countries. He is an alumnus of Harvard University and has authored six books. Leong was a Wharton Fellow, SEACeM Fellow, and executive producer of the movie "Ilo Ilo," which received 40 international awards, and has been invited to speak more than 200 times in more than 40 countries.
He holds three master's degrees, two bachelor's degrees, and 13 professional qualifications from multiple institutions.