The Importance of Non-Credit Offerings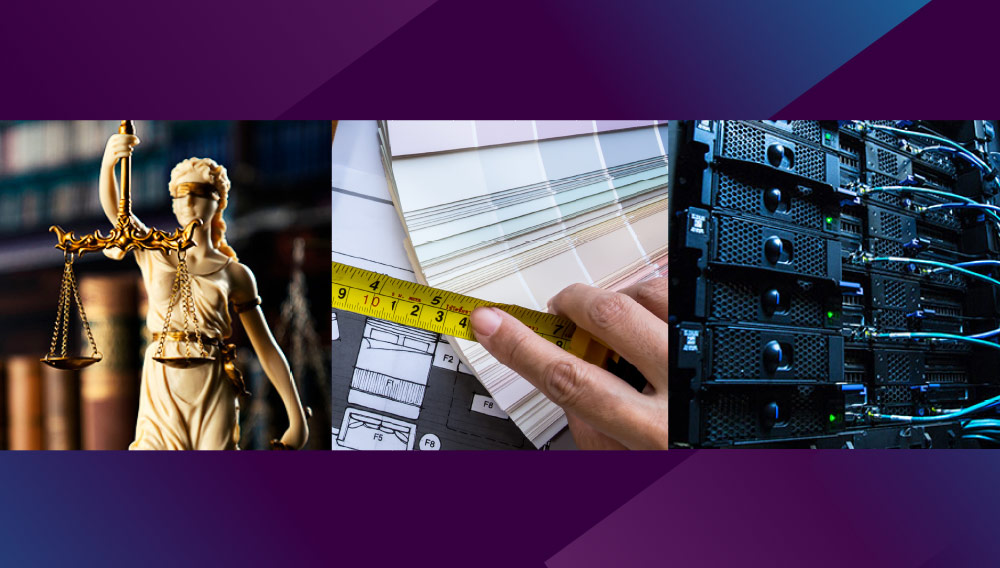 As many adult students struggle with the financial and health impact of the COVID-19 (coronavirus) pandemic, the attractiveness of short courses and alternative credentials as an alternative to continuing with their degree study is growing at a rate significantly higher than in 2019. According to Inside Higher Ed in August, "Several leading massive open online course providers, coding bootcamps and business schools offering non-degree credentials reported manyfold increases in web traffic, inquiries and enrollments…These new online learners are a mixture of recent college graduates looking to boost their résumés, current or prospective college students trying to get ahead, furloughed or laid-off workers looking to pivot to new careers, and people with stable jobs who are now working from home."
Such classes are often noncredit and address specific professional needs and developmental skills that serve course takers well in an economy that has been strained by the virus outbreak and in which some 22 million jobs have been lost since the pandemic began. As such, employers are seeking specific skills and applicants who possess specific and contemporary job and knowledge skills. Moreover, students are looking for the same flexibility in learning that they are encountering with their work-from-home arrangements.
According to Credential Engine, a nonprofit that studies alternative credentialing tends, rapid changes in the marketplace have created an environment in which many providers are awarding an array of credentials. These alternative credentials provide students with short-term, affordable, and flexible learning experiences that result in specific, practical competencies and knowledge and skills sets that benefit both the student and the labor market.
Students can find a variety of areas of focus in these credentials. Colleges and universities offering alternative credentials (also referred to as "microcredentials") typically provide significant information on their websites that guide students to make informed decisions about credential options, pathways, and their value in the job market.
In addition, alternative credentials can also advance equity and access to economic advancement. The relative brevity of these credentials delivers faster, more efficient, and focused skills building. In turn, students are rewarded by more rapid marketability and job success. Earning degrees can contribute to advancing one's quality of life and earnings potential over a lifetime, but also, over the short-term, alternative credentials provide rapid access to economic advancement and skills acquisition that can contribute to a student successfully climbing more remunerative career ladders.
In addition, as a result of alternative credentials, employers have more detailed and externally validated information to hire more successful and competent employees.
Types of Microcredentials
Microcredentials include a) short courses for specific skills building and b) longer, more professionally focused programs that gradually advance the course taker's skills level in a professional or industry-focused subject area.
In the Cengage noncredit offerings, known as ed2go, skills-based courses include subject matter such as Homeschool Success and Keys to Effective Communication, whereas the certificates in career training classes are industry aligned and cover areas such as Certified Medical Billing and CompTIA Certifications. These career training courses involve study over longer time periods, gradually building skills cumulatively, culminating in a certificate. Each course with ed2go—whether short or long—yields a certificate of completion that may be shown to prospective employers as evidence of acquiring specific skills and competencies that can lead to better job placement and career advancement, in both the short and long term.
Lisa R. Braverman, PhD
Vice Provost for Academic and Faculty Support