There's An App For That: Budgeting
Happy Holidays! It's Kelli and Hannah your Student Success Coaches again with another monthly app! With the holidays quickly approaching we thought this would be a great time to introduce a budgeting app.  We know you have shopping to do!  How does your wallet look?  We searched high and low and found the most integrated budgeting app.  This month we will be featuring Mint!  As Student Success Coaches we talk to students on a daily basis about their finances.  We are not financial experts but we like to remove that stressor that sometimes can be attached to budgeting.  Everyone has their own way of budgeting.  See if the Mint app works for you!
Why download the Mint App?
The Mint app simplifies the headache that comes along with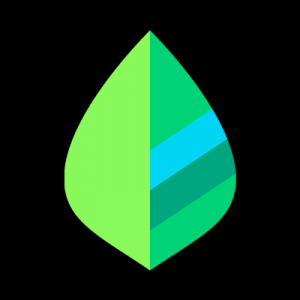 budgeting. The Mint app requests for you to connect all of your monthly bills and bank accounts to the app.  Don't worry – there are several security measures that ensure your information is safe!  Once everything is connected you are ready to budget your money.  Some of the features include notifications when a bill is due or when you are over budget, money saving tips, recognizing spending trends, and suggestions on how to save.
Download Mint and see if this is something that would work for you. Take control of your finances today with Mint!
https://www.mint.com/how-mint-works