Excelsior College's Tuition Payment Plans Help Adult Learners Achieve Academic Goals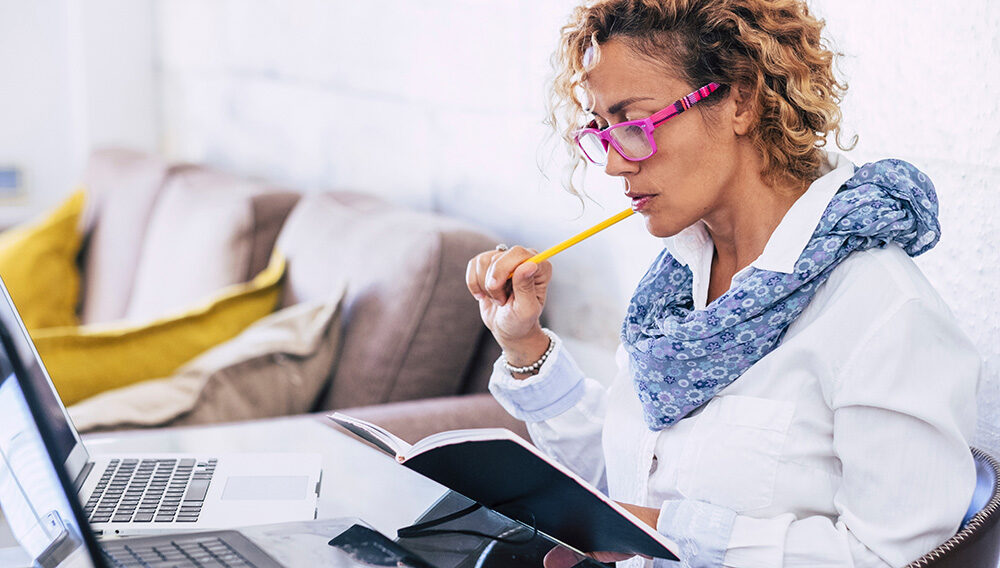 The cost of college need not prevent adult learners from reaching their academic goals. Potential students who are concerned about financing their education should know about the many payment options available, including tuition payment plans that make paying for college fit into any household budget.
Excelsior College works with students interested in tuition payment plans through a variety of options. Each is designed to ease financial burdens that students feel may prevent them from earning their degree.
Excelsior College makes college affordability part of the school's mission. That mission also includes a focus on providing educational opportunities to those historically underrepresented in higher education. In many cases, adult learners at Excelsior College are the first in their family to attend college. Tuition costs should not become a roadblock in their path to academic success.
Online College with Low Monthly Payments
In some cases, adult learners attend school while also working full-time. They may already have started a family and taken on other financial obligations. For them, pay-as-you-go college tuition is better than paying a large sum upfront.
Excelsior College provides students payment options on their online accounts. Every option offered by Excelsior College is interest-free but does require a $25 set-up fee ($15 for the exams payment plan). The options include tuition payment plans as well as exam and fee payments.
Payment options offered by Excelsior College include:
Exams. Two payments. Students make a test appointment after the final payment is made.
Undergraduate and graduate tuition. Two to six monthly payments made while completing courses. The number of payments available is based on the registration date.
Multi-Source Enrollment. Two to six payments. The agreement admits a student into a degree program.
Student Services Annual Fee. Two to six payments. The agreement extends enrollment services for a year.
Students pay the set-up fee and first installment when starting a payment plan. They also receive a schedule for remaining payments. For students who use a pay-as-you-go college tuition plan, Excelsior College grants students the option to ask for one payment plan deferral per plan.
Advantages of Tuition Payment Plans
A good place for prospective students to start investigating their payment options is to use Excelsior College's tuition cost calculator that estimates the time and cost to complete a degree.
Students who decide to use a tuition payment plan enjoy many advantages. The set-up fee is small and no interest accumulates on the amount owed. That makes a tuition payment plan less costly than a student loan. There is no large upfront payment to make before starting classes.
For Excelsior College, affordability ranks among the school's other core values that include accessibility and completion, excellence, trustworthiness, collaboration, and equity and inclusion. Students should not let cost block them from earning a degree. A tuition payment plan offers them a viable option to attain their academic goals.