Recap: Virtual Cyber Network Event Alumni, Students, and Fellows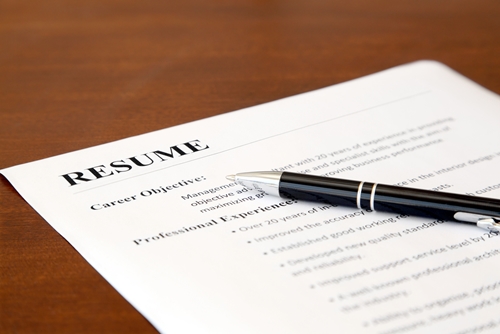 On May 19, 2016 the Dr. Jane LeClair, the NCI Founder, hosted its third virtual Cyber Network event for Excelsior Colleges technology and cybersecurity students and alumni.
The event provided a unique opportunity for both students and alumni to explore resources available for them through Excelsior College and NCI, current needs in the job market, in addition to being introduced to the latest trends in cybersecurity in the US and around the world. Guest speakers included Michael T. Breslin, Assistant Director of Career Services at Excelsior College who spoke about the resources and services available through Career Services to our cyber alumni,, Renee Kelly, Excelsior's Alumni Affairs Manager who spoke about cybersecurity as a Life Long Learning career, and Chuck Brooks, VP of Government Relations and Marketing for Sutherland Government Solutions and winner of the 2016 Cybersecurity Marketer of the Year Award, who is a recognized thought leader in the area and spoke about future cybersecurity challenges.