Webinar: How to Achieve Success in the Cannabis Industry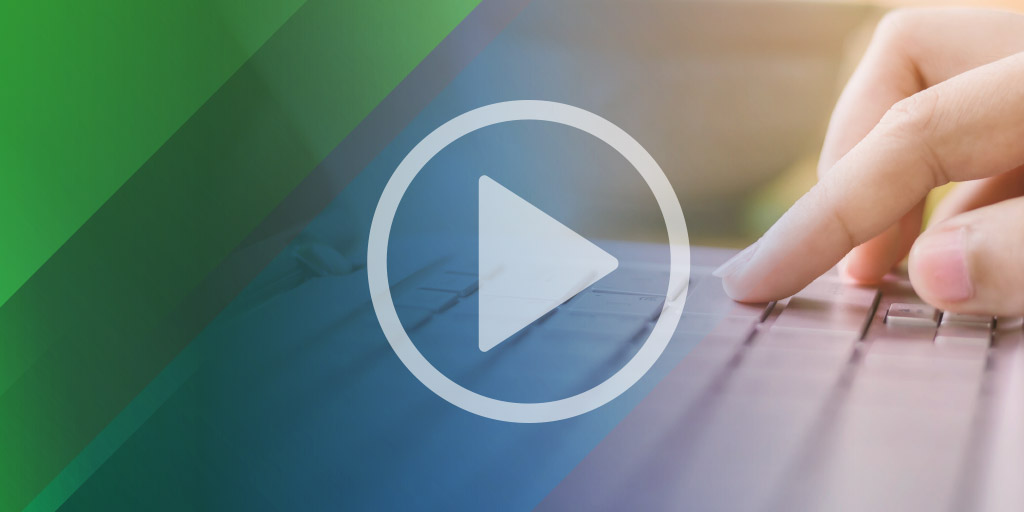 Excelsior College School of Graduate Studies recently hosted a webinar to hear from leading cannabis industry professionals Robert Hunt and Marion McNabb on how they found success in the cannabis industry — a sector with rapidly growing career potential.
Hunt is founder and principal for Linnaea Holdings, which makes equity investments in California-based cannabis companies.
McNabb is president of the Virtual Cannabis Center of Excellence INC (CCOE) and the former CEO and co-founder of Cannabis Community Care and Research Network (C3RN).
This vibrant discussion of the ins and outs of the rapidly growing cannabis industry touched on the history of cannabis use, industry associations, where the industry is headed, and why education is crucial for success.
Webinar Highlights
Rob Hunt: "You can take the best business model you've created in another industry, but you've never dealt with regulation like this, so to come in and try to apply other business practices to cannabis, there is not much correlation there. You are starting to see more professionals come at it that are well trained in the industry or getting a good graduate degree that provides them with a strong foundational understanding of the industry."
Marion McNabb: "There's a lot of room for innovation, there's a lot of room to continue to try and advocate and change policies as the states continue to expand, either in their medical or adult use programs. I think we have an opportunity to learn lessons from states and make the industry better moving forward."
Watch the recording now!
https://players.brightcove.net/4276901727001/default_default/index.html?videoId=6184042201001