Were You Seen? Healing Moments 2016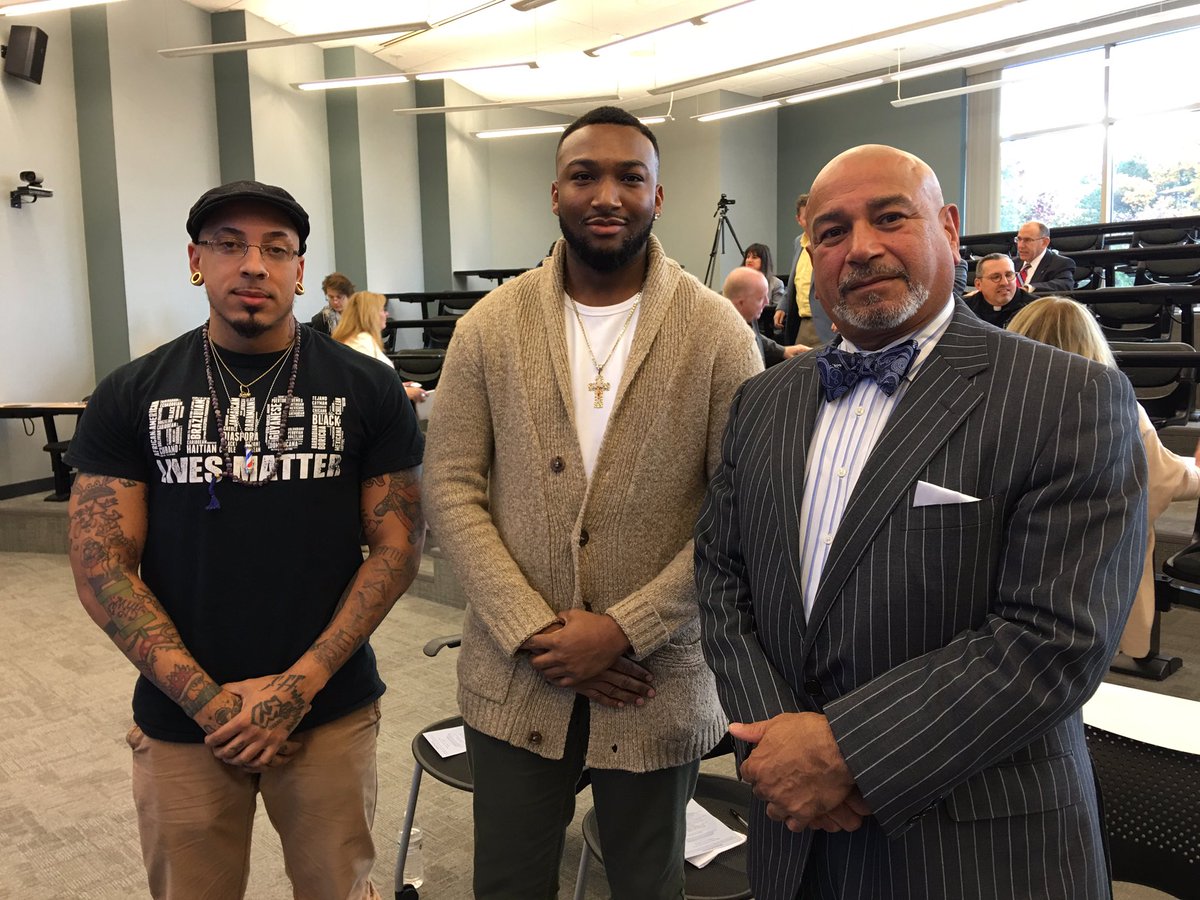 On Monday, October 24, Excelsior College partnered up with Albany County Executive Daniel P. McCoy to present the next addition in the "Healing Moments" series at the SEFCU Auditorium in Albany, New York. Healing Moments is a community conversation that will explore the issues of race, diversity and community policing, building trust and healing divisions in the community, with a student focus. This forum was created to serve as the county's response to the shocking violence that has occurred across the country which has led to the deaths of law enforcement officers and civilians.
Albany County Executive Daniel P. McCoy and Acting President Jim Baldwin provided the opening remarks for the event.
The conversation was moderated by Gretchen Fleming, JD, MS, Program Director, MSCJ, Excelsior College. The panel and engaged audience included Aaron Mair, National President of the Sierra Club, Jacquelyn Richards, recent college grad and community activist, Gabby Alleyne and Alquan Higgs, College of Saint Rose students and officers of SPECTRUM, Khalafalla Osman, recent college grad and former President of the Muslim Students Association at UAlbany, Khamel Abdulai and Jeremy Sherman from Excelsior College, Pedro Perez, Excelsior College graduate and Executive Director, My Brother's and Sister's Keeper, community member Myk O'Kane, Albany County Interfaith Coalition's Deb Riitano and more.
Stay tuned for more details on a video presentation link.
[metaslider id=10071]
Photo Courtesy: Albany County