What Does An Online Master's Degree Look Like?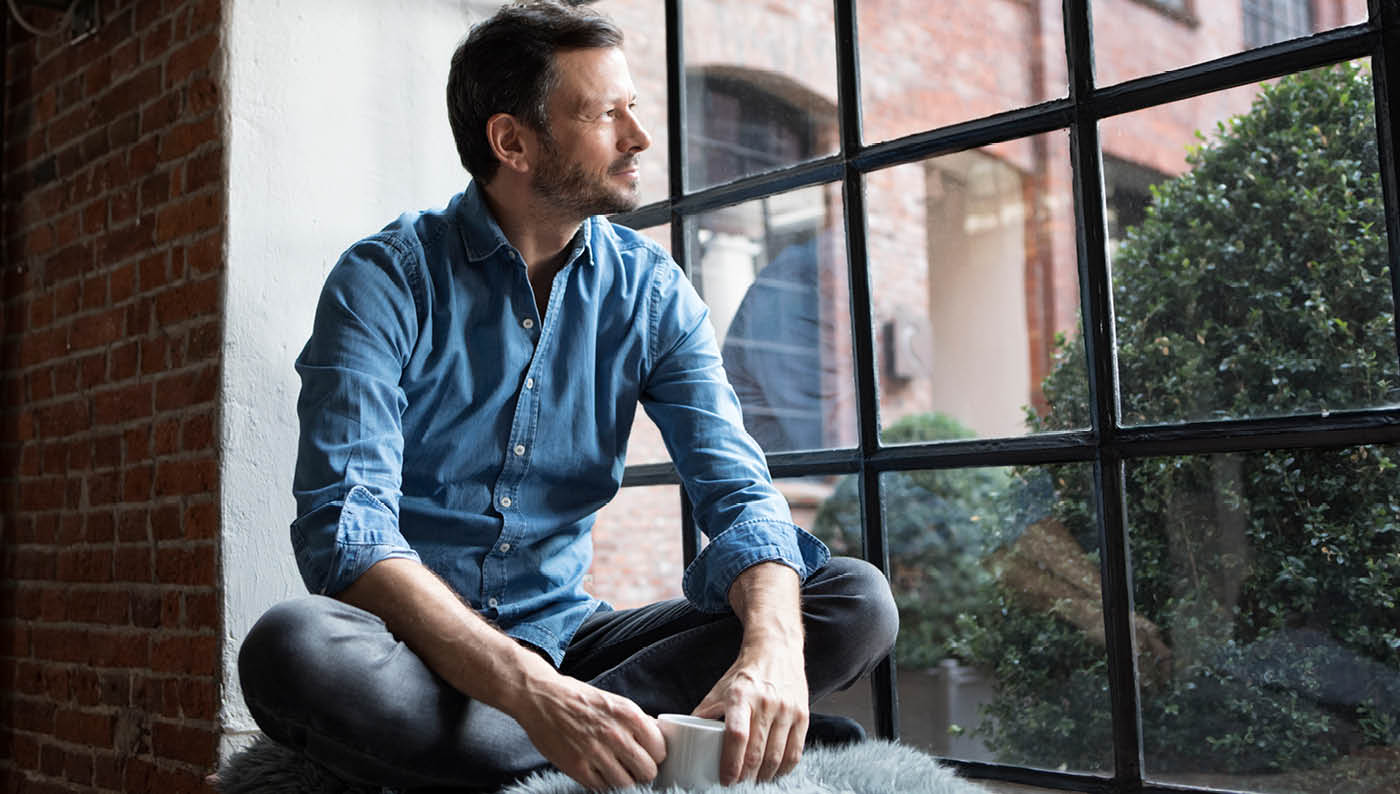 Attending an online master's program is a smart choice. You'll save time and money as you complete your degree on your own schedule and improve employer-valued skills in time management, collaborative technology, and networking. These benefits and more have made online master's degree programs increasingly popular with working adults. Masters programs have many advantages but some graduate students have only had experience learning in a traditional classroom setting and might be a little wary about what to expect from an online program.
So how does taking classes online work? What does an online master's degree look and feel like? You can relax knowing that online learning at the master's level is definitely not as complicated or confusing as it might seem. If you know how to use the internet, too, you already have most of the technological know-how you need. You'll still be doing the exact same reading, researching, writing, and interacting as you would in a classroom…only with a few modern upgrades!
The first two differences you'll benefit from are the freedom of time and location. Instead of commuting back and forth to a physical campus for classes; to visit your professor for office hours; or to the library to work on group projects with your peers, your school work follows you. Taking online classes means that you can study, work, and interact with your classmates from anywhere with an internet connection. As a new online student, you might be nervous about not knowing where to go and what to do without the structure of a classroom, but everything you need for your course—from assignments and course materials, to library resources—are available to you online, at any time. You'll access everything through a convenient class portal where you can submit work and engage with your instructor and other students. Having no set time or place for your course gives you the flexibility to plan your own schedule. This means that those who prefer a less rigid environment will thrive online.
This brings us to the next way that online learning diverges from its classroom counterpart: interaction with your instructor and classmates. A common concern about starting an online program is that you'll feel isolated. However, you'll quickly find out that learning online certainly doesn't mean you're learning alone. You'll be surprised by how many friendships you'll form with classmates you've never even met in person. Don't be surprised that your online instructor challenges you just as much as an in-person professor might. Even though you're "in class" online, you'll still be expected to participate in discussions and share ideas with your peers. You'll use message boards and tools like Skype and online chat to work together, and the online class portal means you can message your instructor whenever you have a question. Online discussions are often more egalitarian as there's no risk that the loudest or neediest person will dominate the conversation. If you take advantage of all the networking opportunities available, you'll never feel anonymous or adrift.
Online master's programs may not work for everyone, but students who are self-motivated and thrive on flexibility are likely to succeed. The best, and most rewarding difference of an online program is that your success is entirely dependent on you!
Are you ready to learn more about what a leader in online education can offer?  Check out Excelsior College's masters programs here.