What Is a Forensic Examiner?
Is a Forensic Examiner Career Right for You?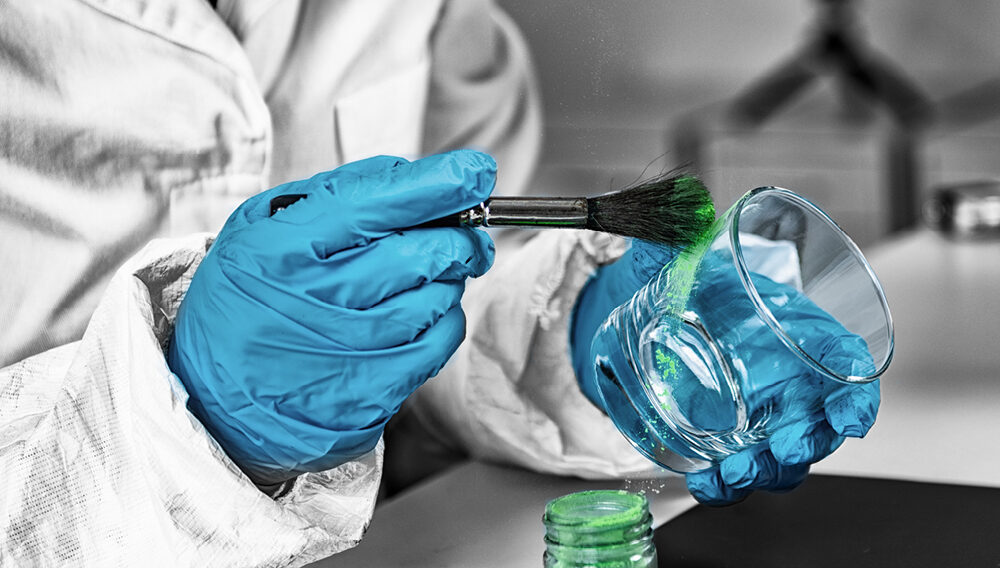 Calling all TV crime junkies! Do you find yourself solving the mystery before the end of the show? Do your friends call you the investigator of the group? And a little blood doesn't scare you? If so, then a career as a forensic examiner might just be for you! Follow along with this guide to learn how to become a forensic examiner.
What Is a Forensic Examiner?
A forensic examiner is one of the first people called to a crime scene. They investigate, record, analyze, and gather evidence to ensure the crime is solved accurately. The evidence they find and evaluate is key to law enforcement investigations and court cases.
According to the Bureau of Labor Statistics, the average salary for forensic examiners is $61,930 per year. Because forensic examiners can work a variety of shifts and overtime is usually available, there is a lot of room for additional compensation. Employment is expected to grow 16 percent by 2030, which is much faster than the average for all occupations.
What Does a Forensic Examiner Do?
Most forensic examiners specialize in a specific area of forensics, crime scene investigation, or laboratory analysis. Forensic examiners can work for state and local governments as well as for private firms. Duties vary depending on what area you decide to work in.
Responsibilities of Forensic Examiners Working in a Lab Include:
Analyze chemical, biological, and microscopic evidence
Use DNA results and other scientific analyses to find potential links between suspects and criminal activity
Collaborate with experts in specialized fields and other law enforcement professionals
Responsibilities of Forensic Examiners Working at Crime Scenes Include:
Collect evidence at crime scenes including weapons and fingerprints
Analyze evidence and preserve it to transfer to the crime lab
Record observations and findings
Capture photos and make sketches of crime scenes and evidence
In some cases, forensic examiners can be generalists, where they perform many or all of the duties in both the lab and at crime scenes. All forensic examiners are responsible for reporting their findings through written reports and meetings with lawyers, detectives, and other law enforcement professionals. In some cases, forensic examiners may be asked to testify in court about their evidence and the methods they performed.
How to Become a Forensic Examiner?
Forensic examiner positions typically require at least a bachelor's degree in criminal justice, biology, psychology, or a related field. Education combined with work experience as well as the following qualities will set you up for success!
Critical thinking skills: You must use your best judgment when matching physical evidence to suspects.
Math and science skills: Forensic examiners must have a strong understanding of statistics and natural sciences to analyze evidence accurately.
Communication skills: You write reports and could possibly testify in court. You must have strong communication skills to work with other law enforcement professionals.
Problem-solving skills: As a forensic examiner, you will use scientific methods and tests to assist law enforcement officials with solving crimes.
A variety of licenses and certifications are also available to enhance your resume. Now more than ever, hiring managers are looking for forensic examiners with a graduate degree in criminal justice, biology, or other related fields. An advanced degree better positions candidates to secure a position and the opportunity for a leadership role. A master's degree in criminal justice from Excelsior University will prepare you for a position as a forensic examiner and set you up for advancement!