Jumpstarting an IT Career
What Jobs Can I Get with a Bachelor's in Information Technology?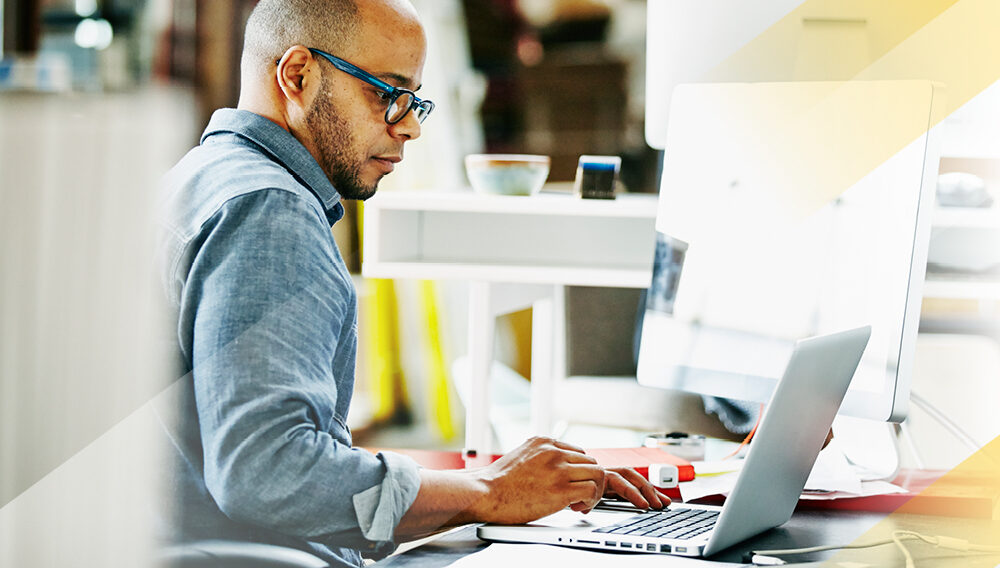 Information Technology Job Outlook
Since the start of the 21st century, using technology has become second nature to most. Computers, phones, networks, and smart equipment dominate our daily lives, whether we are at work, out with friends, or at home with our family. With more technology, comes more responsibility and a greater need for trained workers in this field. Earning a bachelor's degree in information technology will open many career opportunities in this ever-growing field. According to the Bureau of Labor Statistics (BLS), jobs in the computer and information technology field are expected to grow by 13 percent before 2026—that's much faster than average.
Earn a bachelor's degree in information technology at Excelsior College today, and you might find yourself in one of these positions in no time.
Software Developers
Software developers create programs that allow users to do specific tasks. Think Bill Gates and Mark Zuckerberg, two of the most famous software developers. Software developers look for ways to increase efficiencies within a company by using computer applications. Mark Zuckerberg found a gap in communication and building relationships, which led to Facebook and a change in the way people connect with others for years to come.
The median annual salary for software developers is $110,140.
Database Administrators
Database administrators use specialized software to organize and store data for an organization. They are responsible for managing data, making sure it remains secure, and allowing other members of the organization to access it if needed. Database administrators must be analytical thinkers and problem solvers. They are responsible for monitoring a database's performance and decide when action is needed.
The median annual salary for database administrators is $98,860.
Computer and Information Systems Manager
Computer and information systems managers (also known as an IT managers) plan, coordinate, and manage computer-related activities for an organization. They work to develop the organization's technology goals and implement them across departments. An IT manager oversees the information technology department, which usually includes a team of support staff.
The median annual salary for a computer and information systems manager is $ 151,200.
What Industries Do People With IT Degrees Work In?
With a degree in information technology, you can work in almost any field you can imagine. Maybe you always thought you would work in health care, but do not want to do bedside care. Why not become a software developer for a hospital? Maybe you thought you would work in education, but teaching is not for you. You might become a database administrator at a local college to ensure their student information is secure and accurate. Interested in helping people with day-to-day technology needs? You could become an IT manager. With this degree, you can work for a variety of industries, in a variety of settings. Many information technology jobs can be executed in a work-from-home position. Take advantage of this flexible and rewarding career today. Learn more about Excelsior College's Online Technology Degree programs.