2020–2021 Graduates at a Glance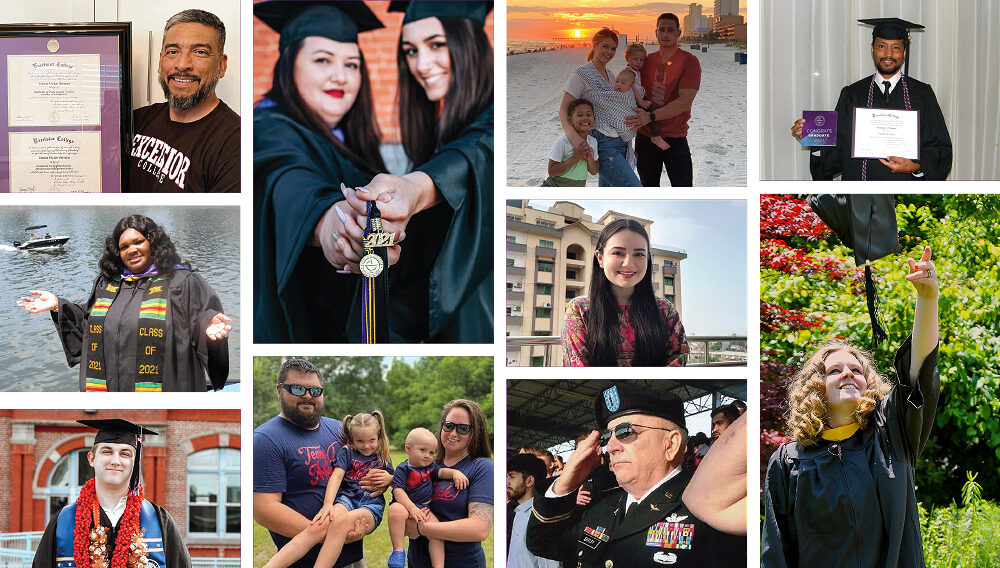 28
Twenty-eight students earned more than one degree during the academic year.
86
Excelsior's Class of 2021 includes 86 students from outside the United States, the most being from Canada (17), followed by the United Kingdom (13).
5,840
There are 5,840 graduates, and 5,754 graduates are from the United States; the most graduates—1,168—come from New York followed by 504 from Texas.
36
The average age of the Class of 2021 is 36.
29
Twenty-nine percent of our graduates are members of the U.S. military.
74
This year's oldest graduate is a 74-year-old male from Carencro, Louisiana, who earned a Bachelor of Science in Liberal Arts.