4 ways women can connect to the field of cybersecurity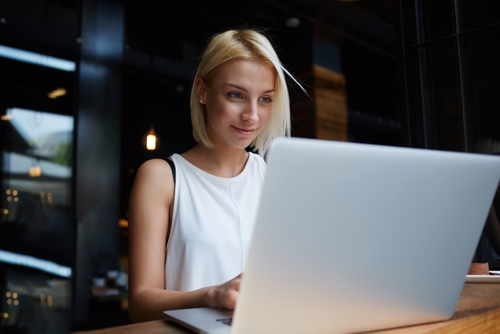 Women account for over half the population, but according to CNBC News, only 20 percent of information technology degrees are earned by women. Some speculate that the reasoning for this is that women have traditionally been less interested in science and engineering based degrees, but whatever the cause may be, the landscape is quickly changing. The industry has realized the importance of diversity in creating a strong information security sector. To increase women's interest in cybersecurity, companies and educational institutions could do the following:
1. Start professional initiatives for women
The professional development programs will focus on providing women with the skills and training they need to succeed in a cybersecurity career. The National Cybersecurity Institute was one of the first to introduce a program like this. Their Initiative for Women in Cybersecurity was launched to function as a primary resource on industry news and topics, as well as training and education programs for women interested in cybersecurity.
2. Create interest groups
The Internet and mobile apps have made it easier than ever for people to connect. Women can utilize these technologies to connect with other tech-inclined females in their area. One of the biggest components of the gender gap in the information security field is that women don't have professional mentors to guide them through the workforce like their male counterparts do. By joining an interest group, women in information technology fields can support each other.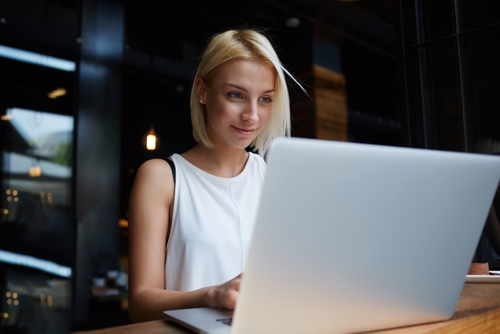 3. Establish scholarships
More educational institutions could offer scholarships to women interested in getting a degree in a computer science field. The financial assistance may inspire more women to pursue careers in information security, cybersecurity and information technology.
4. Host competitions
Cybersecurity companies might consider hosting cybersecurity competitions for teen girls and young college women. These events would generate a competitive interest in the field, pushing women to learn more about cybersecurity. Industry leaders could attend these events to find the next top cybersecurity professionals, so it would be mutually beneficial.
Cybersecurity and other computer science fields thrive on diverse perspectives, and women have the ability to provide those. By working toward a gender-equal future in fields like cybersecurity and data protection, companies may find that their information security is strengthened. To learn more about opportunities for women in cybersecurity, visit the National Cybersecurity Institute's Initiative for Women in Cybersecurity page.