A Stronger, More Responsive Excelsior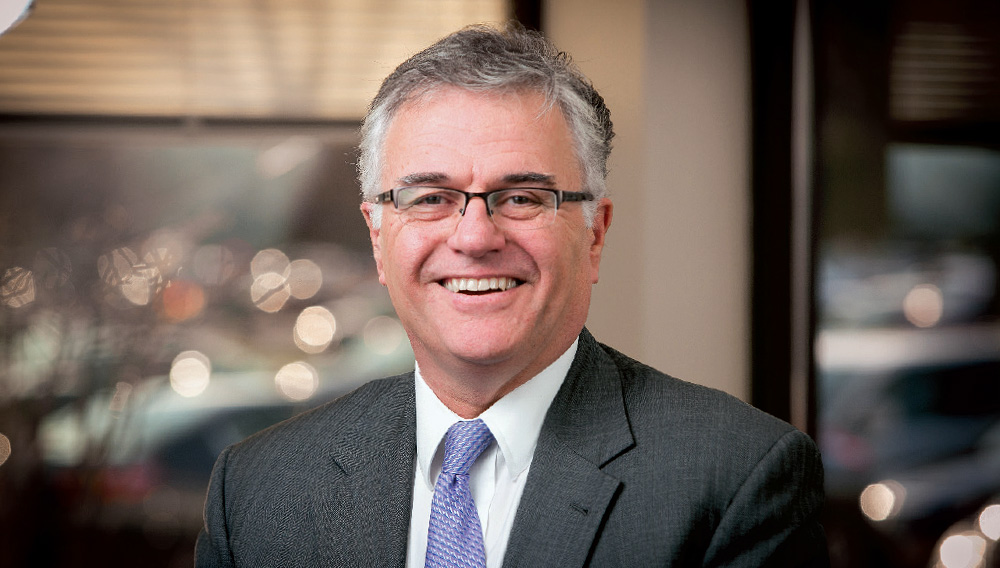 In 2016, I became president of Excelsior College and assumed the awesome responsibility of sustaining the institution — with its outstanding history of supporting students as they work toward degree completion — and preparing the College for a robust future, during a dynamic period in higher education.
Now, as Excelsior approaches its 50th anniversary, we are financially stronger; far more accountable and efficient; and laser focused on providing the most engaging, personalized, and responsive student experience possible.
Guided by our insistence on integrity, transparency, and accountability, with a steadfast commitment to financial stability and "students first," we have affirmed the mission and values of the College by:
Shifting focus to our academic programs and improving the quality of those that best serve the needs of our students and represent our future.
Reframing our organization and business practices to be student-centered, efficient, responsive, effective, and accountable.
Implementing significant and sustained investments in technology that are vital to our future.
Daring to question long-held assumptions, experimenting with new ideas, and committing to fulfilling the dream of a fully integrated learning ecosystem for our students.
As I write this letter, our lives have changed dramatically. Health and safety are at the forefront as the world copes with the COVID-19 pandemic. Yet, everywhere I look, I see the strength of Excelsior — our nursing and health sciences alumni on the front lines, our MBA graduates leading their companies or departments through change, our military students supporting public health initiatives throughout the country, our colleagues here in Albany moving from office- to home-based work without missing a beat, and our courageous students who persist through the uncertainty toward degree completion.
Throughout my leadership of the College, I have adhered to my belief that the primary obligation of a leader is stewardship of and service to the organization they lead. I have been blessed with a board of trustees and a leadership team that have supported and enacted those leadership values with me.
Serving the College and its students has been a great privilege. What has always been special about Excelsior College is its pioneering work as a completion college and a resolute dedication to its mission.
As I look ahead to the future of Excelsior, it is my honor to welcome David Schejbal as the College's fourth president. It is now time to celebrate our accomplishments and focus on the opportunities that new leadership can offer.
James N. Baldwin, JD, EdD
President