A+ Tech for the Adult Student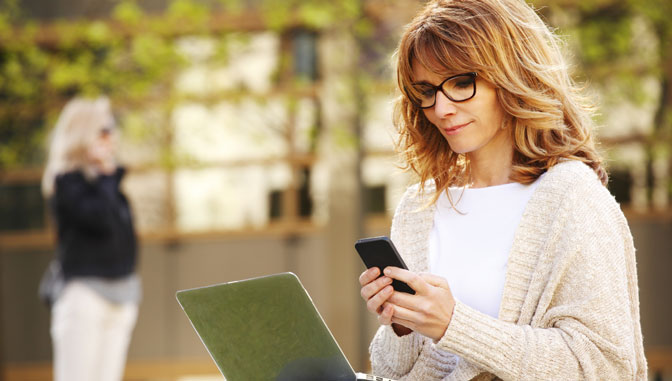 Going to school as an adult has a way of transforming you into a modern-day magician. Juggling work, family, and life all while working on your degree requires new ways to make time, homework, and even dinner appear out of thin air!  Sometimes, however, even the most multitalented multitasker could use a little help.
How many times have you wished for a magic spell that could help you grocery shop, write that research paper, and remember to send your aunt a birthday card? While unfortunately Hogwarts doesn't offer online degrees, technology isn't too far off.  From apps that keep you focused, to clever tech for your kitchen, we've found four new ways technology has innovated to help you work smarter until science develops that magic wand!
These innovations are just a sampling of the advancements available designed to streamline our lives with the magic of technology, but any adult student knows the real magic is as simple and as complicated as good old-fashioned drive and determination. Find out ways you can implement these clever hacks while enrolled in our liberal arts degree.
What's your favorite technological life-hack?  Let us know on our Facebook page.