Alternative Medicine: Therapeutic Touch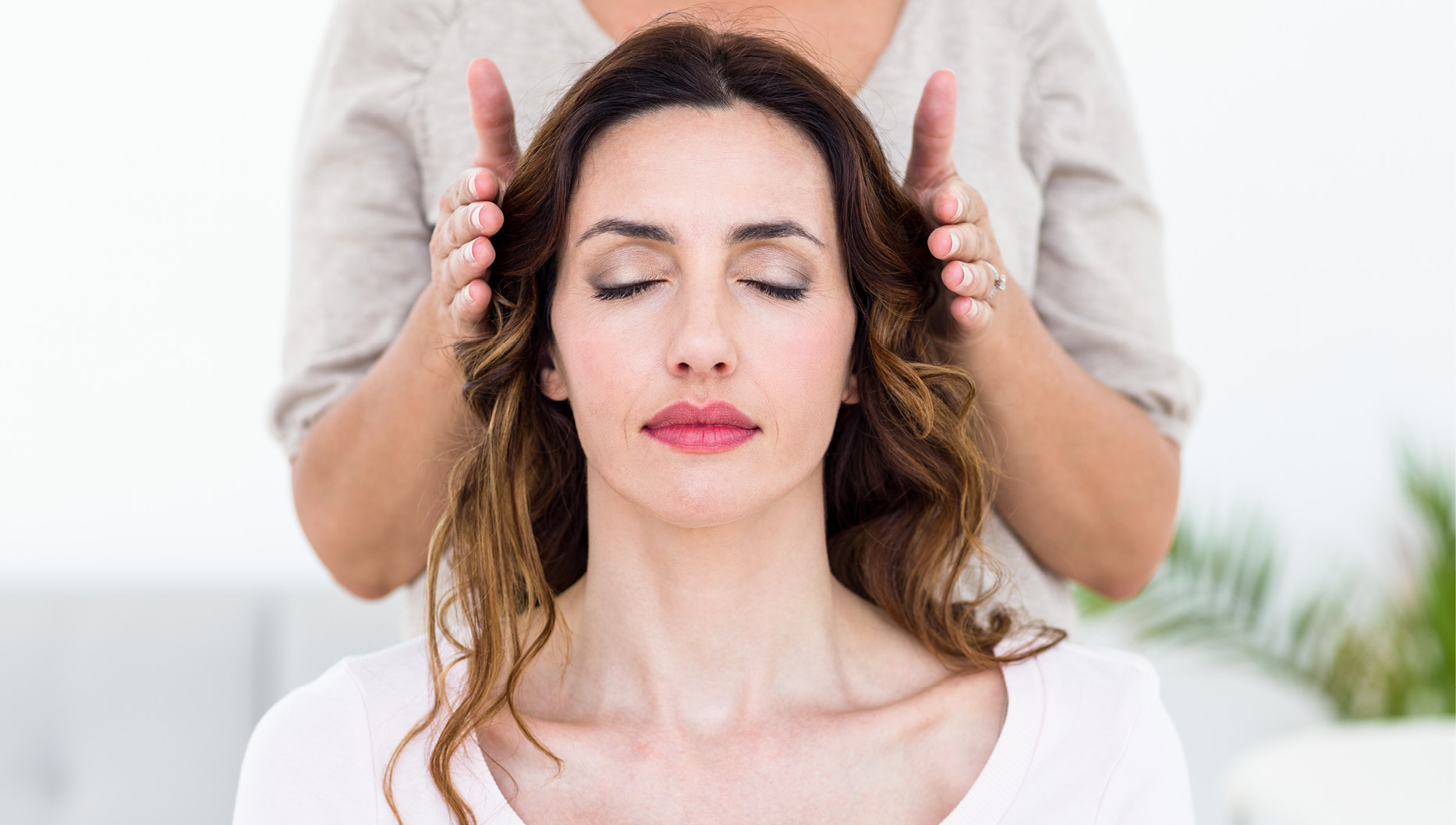 Continuous learning has always been one aspect of my role as a registered nurse. This year, I began searching for ways to integrate holistic care for patients. A colleague encouraged me to explore alternative therapies to support my nursing practice and I discovered therapeutic touch.
Therapeutic touch is an evidence-based healing modality that is grounded in the assumption that all humans have energy fields that extend beyond their physical body. Established in the late 1970s by Dolores Krieger, PhD, RN, and the late Dora Kunz, therapeutic touch promotes many aspects of healing for individuals. For various reasons, a person's energy field may require redirection or repatterning to facilitate physical and emotional healing.
According to Therapeutic Touch International Association, therapeutic touch practitioners use four phases during a session, which include centering (and setting an intention), assessment (holding hands over the recipient's body to assess the human energy field), rebalancing (moving energy through the field based off the assessment cues), and reassessment (to ensure the energy field is flowing). The effects of emotional, spiritual, and physical stressors can take a toll on our body's ability to regulate homeostasis. Because of the large amount of evidence that supports a relaxation response and stimulation of the body's immune response in recipients of therapeutic touch, I decided to pursue certification as a qualified therapeutic touch practitioner.
While my initial intention for pursuing therapeutic touch certification was to create a more holistic nursing care for my patients, I have discovered an unexpected self-fulfillment in its practice. To center oneself to enter another person's energy field with positive intentions, I have learned how to pause and slow down from the rapid pace of the work environment. I have learned how to create the space to connect with another individual on a higher level. I have also become more conscious of how my actions and energy can impact another person. This enhanced self-awareness has significantly impacted my practice as a nurse.
My practice in therapeutic touch has also reinforced the need for self-care in nursing. As an educator of nursing students, I feel it is not enough to teach and advocate for self-care; I must practice it, too. Meditation, quiet reflection, and centering help, so I am in an optimal state to care for my patients and students. I have evolved from a registered nurse who anticipated the physical and emotional needs of my patient to a registered nurse who connects with patients to individualize the care I provide with additional treatment modalities. Therapeutic touch has provided me with an opportunity to develop a more comprehensive approach to patient care. I am enjoying this new avenue of professional learning as I progress with the practice of therapeutic touch.
Disclaimer: The views expressed here are solely those of the author(s) and do not necessarily represent or reflect the views of Excelsior College, its trustees, officers, or employees.