What Is a Criminologist?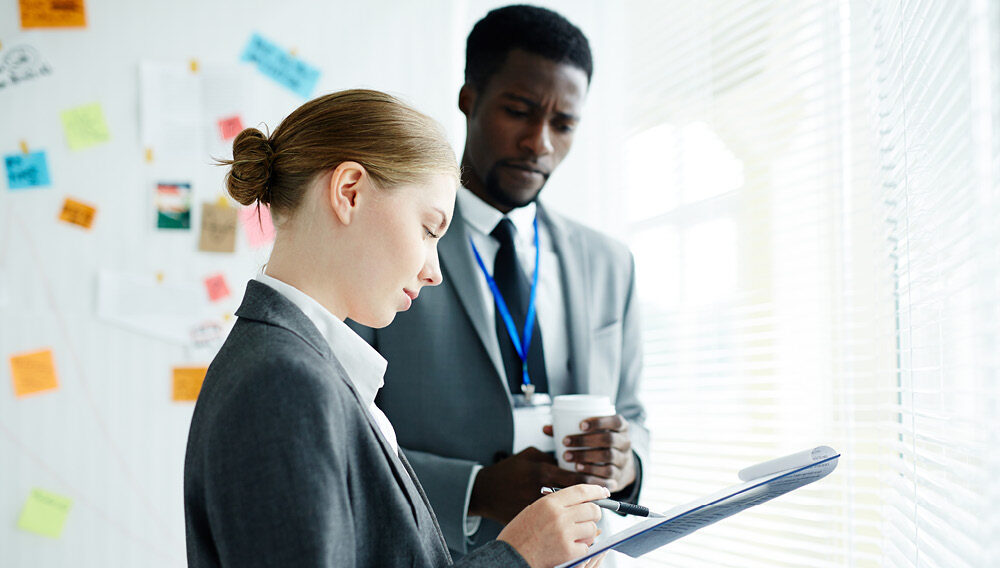 A degree in criminal justice can open doors for you in a variety of careers. Traditionally, people with a criminal justice degree work in law enforcement or support the law enforcement community in other ways. One career path you can take with a criminal justice degree is a criminologist.
What Is a Criminologist?
A criminologist is a professional who researches and studies crime to prevent and reduce it from occurring. They use statistics from previous crimes to provide data to other law enforcement professionals with the intent that it will help to create a solution for crimes. They focus on why and how certain crimes are happening, and research people who are committing the crimes.
What Does a Criminologist Do?
Criminologists study crime patterns and create possible solutions to prevent these from happening in the future. They work closely with law enforcement officials and even help to create laws and policies aimed to reduce crime. Depending on what specialty they go into, criminologists can study violent crime, white-collar crime, property crime, organized crime, victimless crime, and more.
Typically, a criminologist's job responsibilities include:
Study criminal behavior and environmental factors of crime
Identify crime patterns
Administer surveys and interviews
Organize statistical data and present to other law enforcement officials
Create policy recommendations
Collaborate with other law enforcement officials
Criminologists often write research papers and articles on the crimes they are studying. In addition to these responsibilities, criminologists may also examine the effect that corrections has on crime and suggest new ideas and laws to increase their success.
Where Do Criminologists Work?
Criminologists can work for a various organizations. Most commonly, they work for government agencies at the state and federal level, as well as at colleges and universities.
You can find criminologists in the following work environments:
Government office. In this environment, criminologists work as researchers and collaborate with law officials depending on the project they are working on.
College or university classroom. Criminologists can teach courses in psychology, criminal justice, criminology, sociology, or a related field. They also can conduct research at the university or college at which they are employed.
In the field. You may find criminologists inspecting crime scenes, interviewing criminals or victims, and visiting locations like prisons or high-crime public areas.
How to Become a Criminologist:
What Degree Do You Need to Be a Criminologist?
Criminologists must earn at least a bachelor's degree in criminal justice, psychology, sociology, or a related field. With this degree, you will learn how to study and implement criminology in the field you decide to enter. Now more than ever, most hiring managers are looking for criminologists with a master's degree, especially as these positions are growing and becoming popular. Working in high-level government positions as well as teaching at a university or college will require a master's degree in criminal justice or a related field. .
There are no official licenses a criminologist needs to practice in their field; however, work experience will increase your chances of obtaining a position as a criminologist. Previous work experience as criminal specialists, forensic data specialists, research assistants, and other related positions will set you apart as a candidate for a criminology position.
Criminologists Skills Needed
Hiring managers look for the following skills for criminologist job candidates:
High interest in behavioral patterns and human nature
Strong knowledge of math, computer science, and statistics
Excellent research and analytical skills
Strong communication skills
Sharp observational skills
Strong investigative skills
In addition to these skills, criminologists must be able to act objectively and possess a high level of integrity when analyzing evidence.
Criminologist Job Outlook and Salary
According to Payscale, criminologists make $48,919 per year in the United States. In most cases, criminologists are combined with sociologists' job outlook data. According to the Bureau of Labor Statistics, the employment rate is projected to grow 4 percent by 2029.
Earn your master's in criminal justice completely online with Excelsior University to start your career as a criminologist today. .