Careers for Graduates with a Health Science Bachelor's Degree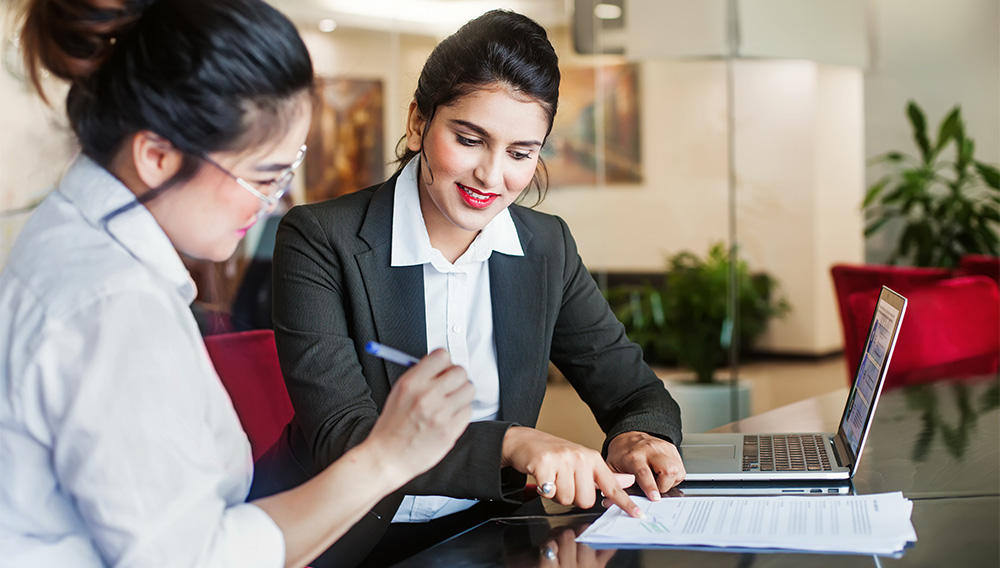 Excelsior College's Bachelor of Science in Health Sciences—with optional concentrations in health and wellness, management, and public health—is designed for people new to or already working in the health care industry who want to grow their careers.
Career settings for those who enter the health science bachelor's degree program include:
Hospital
Community clinics
State, county and local health agencies
Nonprofit organizations
Jobs for Health Science Bachelor's Degree Graduates
Graduates with a health science bachelor's degree can choose from one of many different career pathways. The following are some of the top jobs for this degree, including salary estimates using Payscale.com and Glassdoor.com
Keep in mind that salaries can vary depending on where you work and the exact nature of your job.
Junior Health Consultant–$67,750
Health Promotion and Quality Improvement Specialist – $59,481
Health Promotion Coordinator—$50,358
Community Health Navigator I–$44,200
Health educator–$44,200
Disease Intervention Specialist–$40,772
What You Learn in the Health Sciences Bachelor's Degree Program
Excelsior College's Bachelor of Health Sciences program helps you gain critical industry skills and information.
Leadership skills within organizations and evolving health care systems
Aptitude to identify and evaluate evidence for sound decision making
Higher-order thinking and approach in responding to health care issues and societal needs
Knowledge of culture and appreciation of diversity in planning and evaluating health care
Ability to implement evolving technologies in the planning and evaluation of health care
Ability to incorporate multiple strategies of communication with clients, members of the multidisciplinary team, and other stakeholders
An understanding of legal, ethical, and policy issues within health care delivery systems
Specialized knowledge and skills in the management and delivery of health care services
Commitment to lifelong learning in pursuit of excellence in the practice of a health care profession
What Graduates Have to Say
The health sciences bachelor's degree program has given many students the opportunity to advance their careers in health care. Graduates from the Excelsior College Bachelor of Science in Health Sciences program have praise for the program. They also offer insight into how the program helped their careers.
Jenn Buyce, who earned a health sciences bachelor's degree in 2015, said her degree helped her "communicate better and take a broader look at issues. I now look at the big picture and explore the potential impact of every decision."
Beverley Ann St. Louis, who graduated from the program in 2014, said the program offered skills and knowledge that impact her job. "I could relate what I learned in class to how I could be an asset to my company," she said.
Those seeking to transfer from another academic institution also will find support at Excelsior College.
"I really didn't miss a step because Excelsior helped me transition into a program using the credits that I had," said Alfreda Adams, a 2012 graduate of the program. Learn more about our Bachelor's Degrees in Health Sciences.