Cool Courses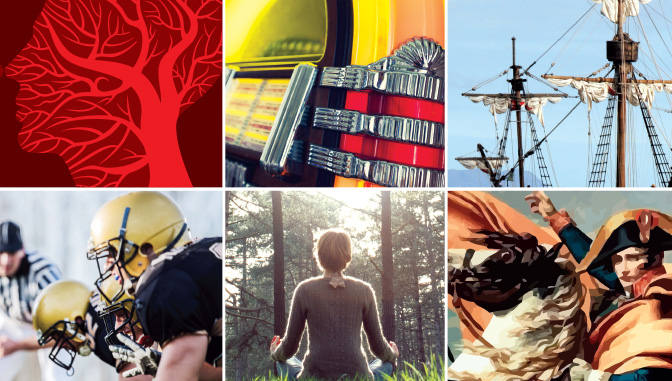 A glimpse at some popular course offerings and what students like about them
BUS 323 | BUSINESS ETHICS
Students explore the nature of ethical business environments, from ethics theory and personal values to the impacts of organizational culture within the private and public sector. Students gain a deeper understanding of how ethical principles relate to the organizations in which people function, and the effects of the organization's ethics on its reputation, functioning, and performance.
"The course goes into the historical foundations of ethics and builds on how they can be applied to modern situations. Any student in any field can benefit from this knowledge."
SOC 247 | SPORTS IN AMERICAN SOCIETY
This course examines the institution of sports from a variety of social science perspectives, including from historical, political, economic, and sociological viewpoints. Students examine how sport reveals and demonstrates various layers of intense power and identity struggle in society, and how it is monetarily valued and compensated. They explore the broader meaning that sports have for those who participate and for those who watch.
"The course is full of enticing knowledge that invites the student as a fan to think outside the box and realize that there is more to sports than food, beverages, and friends."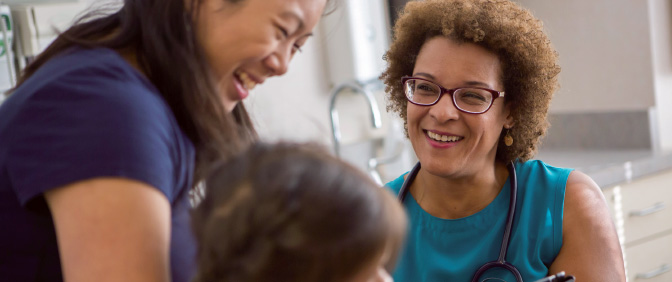 HSC 320 | HEALTH CARE ISSUES IN CULTURALLY DIVERSE POPULATIONS
Students study religious, racial, ethnic, and other subcultures that exist in our society and examine conflicts that often occur when differing cultures enter the health care arena. Students also discuss the concept of cultural competence and study strategies that health care organizations are using to create more inclusive services.
"This course has opened my eyes to things that I didn't know. I am forever grateful that I enrolled in this course. The way I see things after this course is different from the beginning."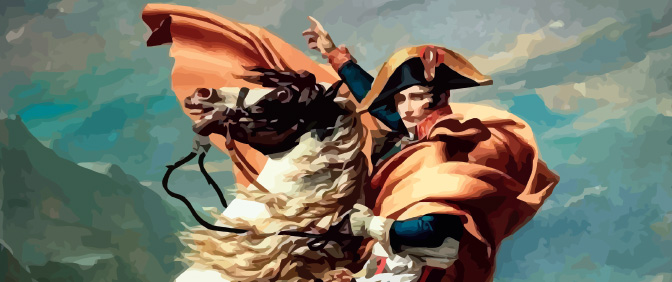 MIL 301 | GREAT MILITARY LEADERS
Students examine the qualities of military leaders throughout history and analyze specific traits that contributed to their excellence in leadership. By examining the qualities of military leaders and analyzing specific traits that contributed to a leader's excellence in leadership, students can isolate leadership traits and qualities that make a great leader and then apply them to new situations.
"I would definitely recommend this course to others. Military personnel and civilians can learn a lot about leadership from this course…It's almost like comparing what we already know to the lesson and making it relate to each person."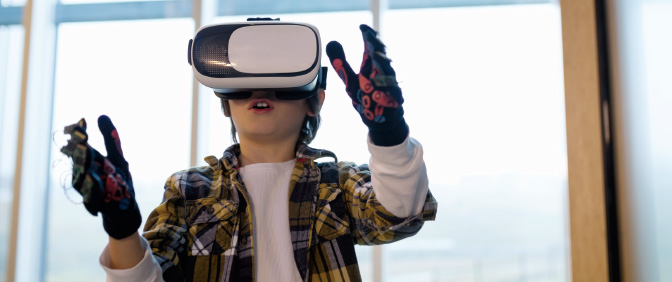 TECH 230 | TECHNOLOGY AND SOCIETY
This course considers technological change from historical, artistic, and philosophical perspectives and its effect on human needs and concerns. Students explore the causes and consequences of technological change and evaluate the implications of technology.
"I really enjoyed this class and the ideas that it brought to light. I was/am thinking about technology effects on society from angles I never even thought to consider."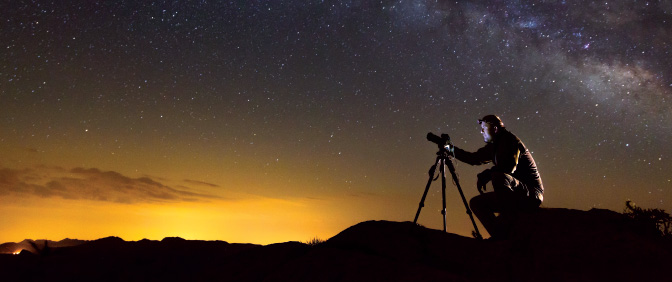 NS 115 | INTRODUCTION TO ASTRONOMY
Students examine the nature of stars, how they are born, live, and die, and how they constitute the fundamental building blocks of the galaxy. The study of galaxy formation and evolution leads to a brief discussion of current research in cosmology, including the as-of-yet undiscovered nature of dark energy and dark matter.
"I would certainly recommend this class to others; it's instructional and interesting to learn about the stuff that makes the composition and disposition of life in the universe."
"I think this course is a great introduction to astrophysics and is taught at a decent pace."
NUR 340 | CARING FOR OUR NATION'S HEROES AND THEIR FAMILIES
Students gain skills and an understanding of the unique health care needs of military servicemembers, veterans, and their families. The course includes an overview of the military and veteran population, military culture, military and veteran health care systems, veteran health care resources, and the military family. Students explore topics such as post-traumatic stress disorder, transition issues, poly-trauma, homelessness, women veteran health issues, and applicable theories.
"It was great. The instructor was a veteran herself and had firsthand experience in dealing with many of the issues being discussed in this course."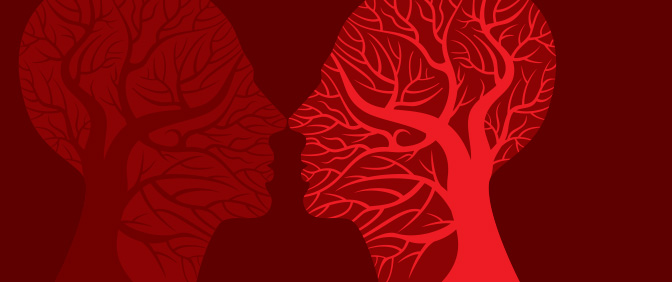 PSY 362 | PSYCHOLOGY OF HUMAN SEXUALITY
This course is a comprehensive view of the psychosocial and physiological aspects of sexuality and the role it plays in each individual life. Topics include the psychology of love, intimacy and relationships, sexual diseases, sexual abuse, gender identity, gender identification, and socio-cultural influences in decision making about sexuality.
"It requires you to think about yourself and your beliefs…It allows you to understand what your position is on several controversial topics and how to voice your opinion."
"This course highlights real-world events that are questioned in society. Taking this course will help in self-development and acceptance of others."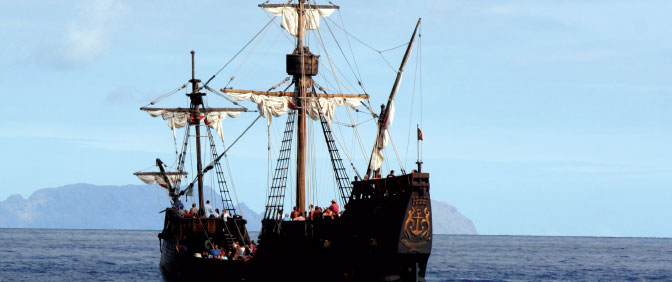 HIS 290 | PIRATES ON THE HIGH SEAS
Explore buccaneers, privateers, and sea dogs often associated with piracy and the actual movement of piracy in the years 1690–1739. Students examine the role of pirates in the construction of empires in the Early Modern Era, but also piracy in other times. The course also investigates the popular depiction of pirates versus the historical reality.
"I would recommend this course to others, because in this course the student meets historic figures as individuals. They gain knowledge of who made history, not just lived in the time studied."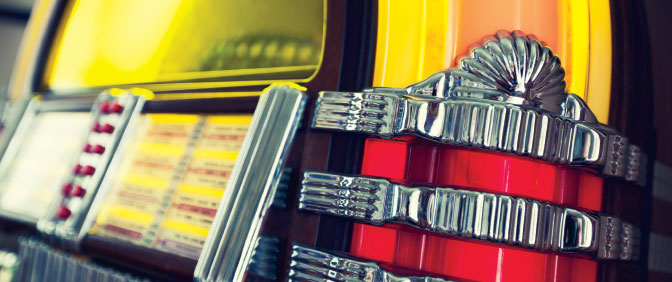 MUS 210 | HISTORY OF ROCK AND ROLL
Students explore the genre of rock and roll, its form and derivations, and rock and roll artists spanning the years 1955 to 1970. Through readings and audio examples, students look at the state of American popular music after World War II, the inception of rock and roll in the 1950s, the growth of youth culture in America, and the growing popularity of rock and roll through radio, film, and television.
"This class taught me stuff about music that I did not even know existed. It helped me appreciate music on a deeper level than I did before."
HSC 402 | MANAGING STRESS
This course focuses on the nature of stress and the connection between mind, body, and spirit. Students study the different theoretical models of stress from a variety of theorists while exploring coping strategies and relaxation techniques for healthy living in today's changing world. Students also create an individualized stress management program plan.
"I think that every student should be required to take this course! It has assisted me so much outside of the classroom."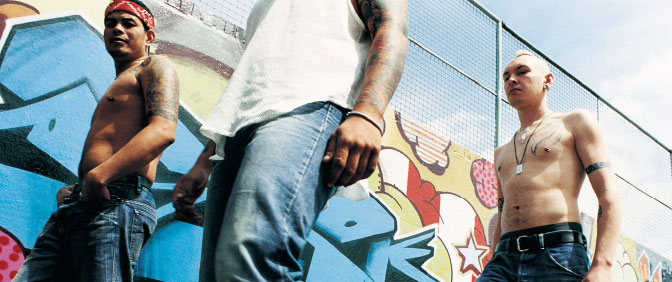 CJ 315 | GANGS IN AMERICA
Students learn about the various types of American gangs, histories, main objectives or enterprise, membership, and potential international ties and activities. Learners also study the response by law enforcement, proactive interdiction, and criminal justice policy development and implementation.
"The teacher asked hard questions in order to make me think about what I was doing, which enhanced my understanding of what I was learning."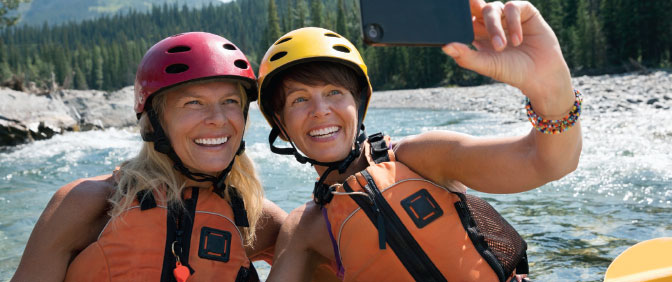 HUM 230 | THE ETHICS OF FRIENDSHIP
Students explore the nature, meaning, and theories of friendship, tracing how friendship has evolved throughout history, and discuss how social media affects our understanding of friendship. Special topics include the intersection of friendship with marriage/partnership, work, disabilities, sexuality, and religion.
"This course should be a required class because it is so instrumental in how people interact with one another and these interactions can impact our lives tremendously."
"The topic was very thought-provoking."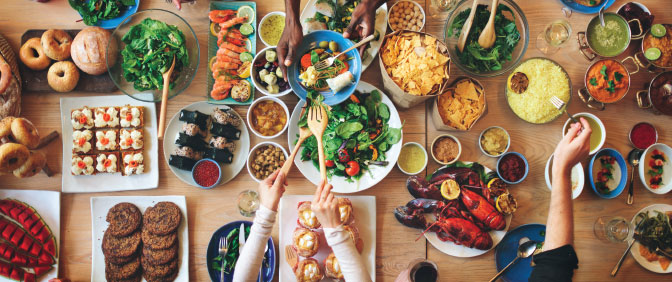 SOC 221 | WHY WE OVEREAT: PERSPECTIVES ON NUTRITION
This course examines the obesity epidemic and why our nutritional needs no longer drive our dietary habits. Students explore societal and individual factors that have resulted in the obesity epidemic and discover helpful tools to find a solution.
"I would recommend this course as I learned quite a bit about myself, my eating habits and the food industry. It was a very informative and helpful class."