Course Feature: ACC 211 Financial Accounting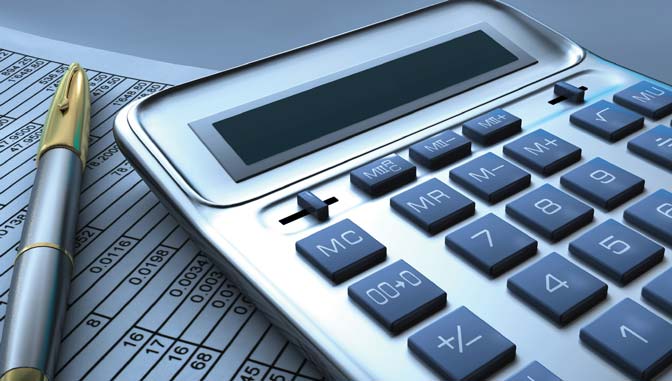 Develop or deepen your financial accounting skills with the ACC 211 Financial Accounting course from Excelsior. Will Trevor, faculty program director for business and technology, says this course is beneficial to anybody who manages budgets, takes care of financial statements, or makes business decisions. "You will not only learn and understand accounting principles and processes, but also examine how these can be applied in typical real-world contexts," he says.
In ACC 211, students cover a variety of topics, including: identifying the fundamental concepts and principles in accounting; recording common business transactions for both service and merchandising proprietorships; preparing basic journal entries for transactions that affect the balance sheet; describing the fundamentals of an effective accounting system, including the necessary internal control features for cash and accounts/notes receivables transactions; and using ratio analysis for evaluating business performance. Trevor says when students finish this course, they should have a broad understanding of accounting and how financing translates into understanding the business world.
Trevor adds that Financial Accounting "is an excellent foundation for developing accounting knowledge, whether you are already an accounting professional at the beginning of your career, someone who aspires to an accounting career, or a non-financial manager who needs some accounting knowledge in their current management role."
Students have certainly benefited from this course so far and had high praise for their instructors, mentioning they gave out their personal phone numbers in case of any issues. Trevor comments on the importance of accounting, saying, "Accounting is a profession that is needed in so many industries! …If you aspire to a future career in accountancy, then [this] course will give you a head start. Building on the fundamental concepts and principles of accounting, this course then takes you on a journey through the key financial statements and the role of an effective accounting system. This course is an invaluable primer in accounting for the future accountant, but also for the non-financial manager who wants to learn about accounting fundamentals."
If you'd like to expand your financial accounting knowledge, consider registering for ACC 211 for next semester.