Course Feature: NUR 108: Transition to the Professional Nurse Role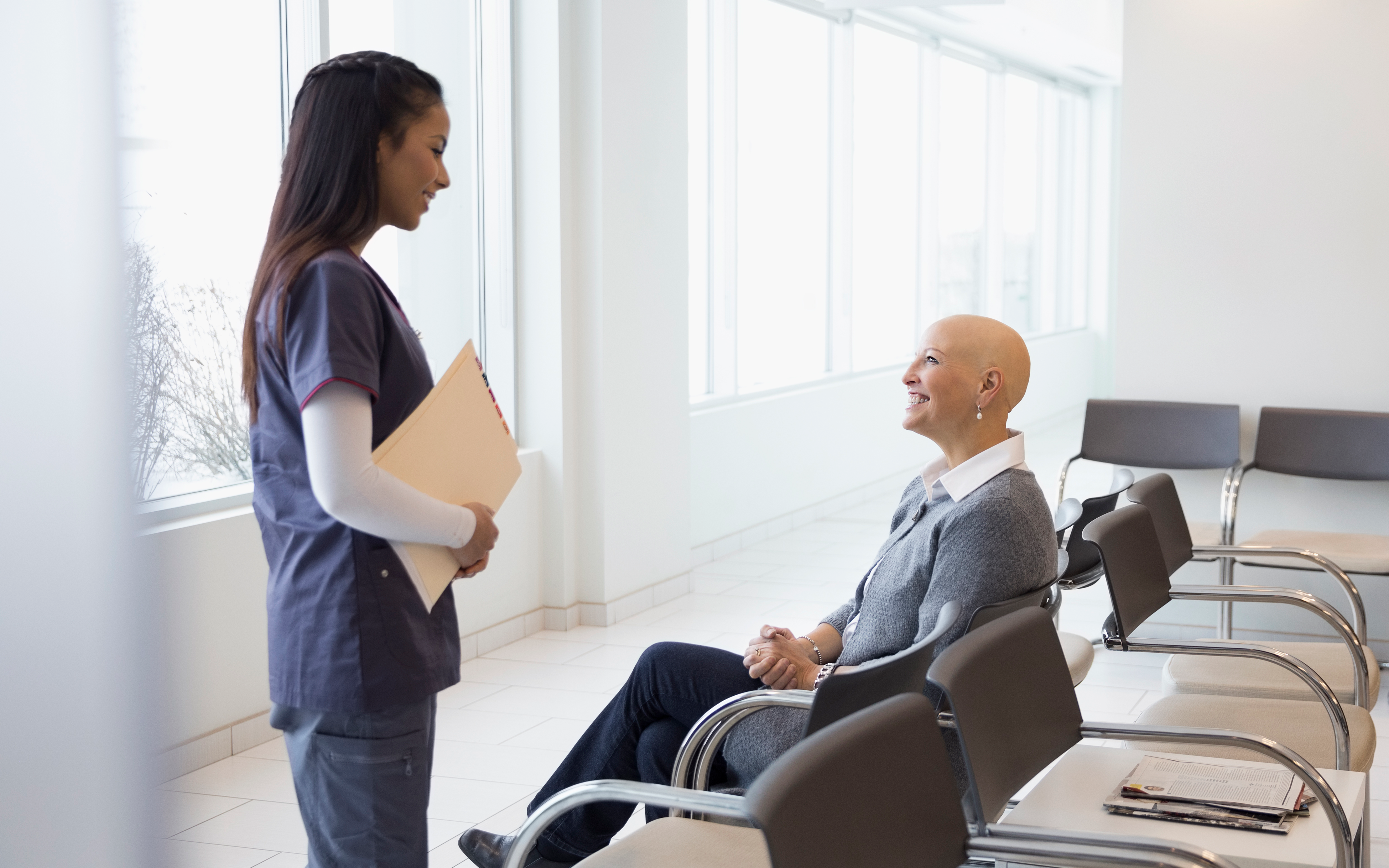 When moving into the registered professional nurse (RN) role, it is important for students to have developed the knowledge and competencies necessary to succeed in this complex career. Topics affecting the everyday job of the RN include nursing history, nursing organizations, regulatory agencies, ethics, law, technology, health care delivery systems, and scope of practice. In NUR 108: Transition to the Professional Nurse Role, students learn how to transition to the RN role, by studying self-care behaviors, nursing competencies and core values, ethical principles and legal influences, regulatory frameworks, managing the care of patients using delegation and supervision, evidence-based practice, and nursing theories.
NUR 108 is a main requirement for the associate in nursing programs, and as Faculty Program Director Nicole Helstowski says, it allows students to bridge their current role in health care to the role of RN. Conveniently for students, it can be taken at any time during phase one of an Excelsior nursing education career; however, it's most beneficial to take it as the first nursing course.
Students in Transition to the Professional Nurse Role come from varied backgrounds. Some are licensed practical nurses, paramedics, and military corpsmen; education provided in the course builds upon their current knowledge. "The foundational support for professional practice is essential to functioning as an RN. The most significant takeaway [of this course] is the pivotal role of the RN as coordinator of care, patient advocate, and interdisciplinary team member. The RN role is complex and requires knowledge of evidence-based practice and fuels the spirit of inquiry," explains Helstowski. She adds that students also learn about the various roles RNs have within health care.
Nursing students have enjoyed the course. Satisfied comments include: "I would recommend this nursing course because it really has made me think about the communication with patients on a daily basis" to "this should be the first course that we take when we start the nursing program classes" and "I loved the effective use of critical thinking throughout this class."
Faculty have also praised the curriculum of NUR 108, saying "all activities have value as they reach students with different learning styles and offer the content necessary for success" and "The discussions that included scenarios; these were good tools for developing critical thinking skills."
To make sure you get on track to become a well-rounded professional nurse, be sure to register for NUR 108: Transition to the Professional Nurse Role for next term.