Dawn Gerrain named Excelsior's first Chief Marketing and Business Development Officer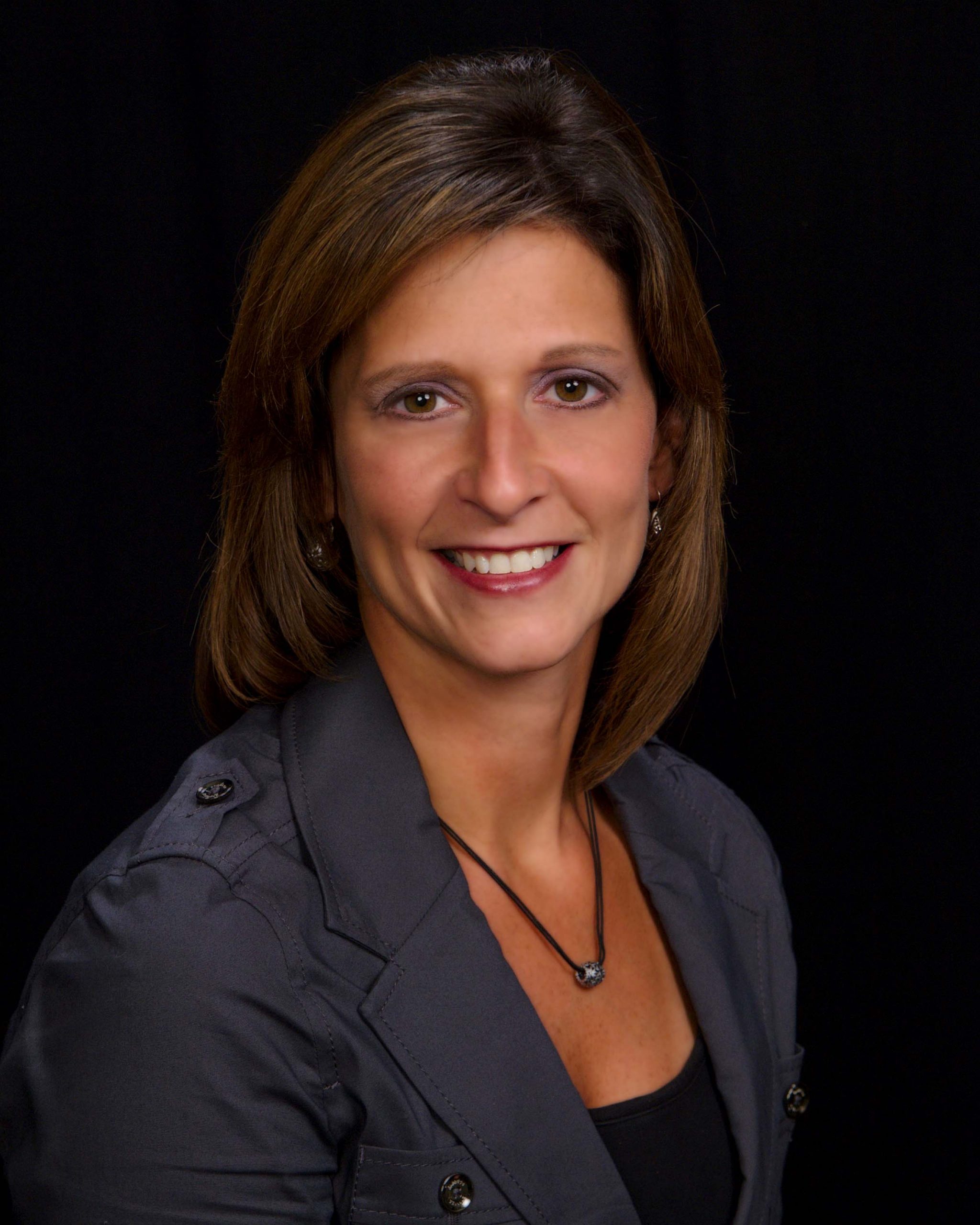 Dawn Gerrain will serve as Excelsior College's first Chief Marketing and Business Development Officer, the institution announced today. The position, which will be responsible for leading an aggressive restructuring and expansion of the College's brand, marketing communications, and digital marketing strategy, will report directly to the College President, Jim Baldwin.
"Dawn is a skilled marketer and what I would consider a transformational business leader, steeped with experience leading organizations through major industry disruptions," said Baldwin. "Her strengths lie in developing customer-centric strategies, fostering innovation, driving business development, and creating a collaborative and engaging culture. This experience and knowledge will prove critical as the College builds new marketing capabilities."
The CMO's primary focus will be to guide brand strategy, design elements related to the student experience, position and create messaging around academic products, enhance digital, mobile, social, research, and relationship marketing efforts, develop business and go-to-market strategies, and redesign the College's website, among other priorities. The CMO is responsible for leading a group of directors, managers, and strategists to achieve success across the entirety of the marketing ecosystem.
Ms. Gerrain arrives at Excelsior from Cengage Learning, a $1.6 billion educational services company with operations in more than 40 countries around the world. Most recently, she served as a senior vice president/general manager, overseeing and providing strategic guidance for the Skills business, which develops learning solutions for the academic and continuing education markets. She also focused on developing strategic partnerships and managing product development, marketing, and sales organizations.
The decision to create a Chief Marketing Officer position reflects a broadening role for marketers industry-wide, as the internet and other forces change the way consumers research and make buying decisions. It also marks a strategic shift for the College, as Excelsior pursues a 'student-centric' organizational approach which strategically integrates brand building, marketing, research, business development, and customer (student) relations.
###