Ermenita's Story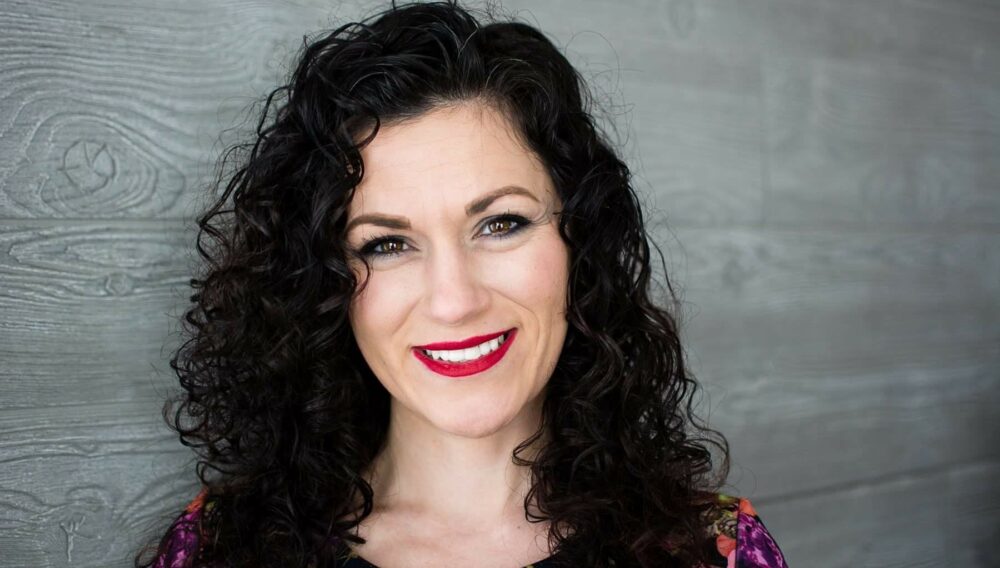 Ermenita, marketing coordinator
With Excelsior from 2013-2018
Returned to Excelsior in 2020
Education
Bachelor of Science in Economics 2010 University of Florence, Italy
Bachelor of Science in Liberal Arts 2015 Excelsior College
Master of Science in Management 2019 Excelsior College
Professional Background
Working with students has always been my passion. While living in Italy I worked with international students at the University of Florence; there is great reward in being a part of someone's educational journey. When I first moved in the U.S. I worked as an Italian language instructor. An avid world traveler, I discovered that languages, new cultures and diversity in general were important pillars for any organization. Excelsior College gave me the opportunity to be part of an inclusive community where everyone was welcomed, and hard work never went unnoticed.
My Excelsior Journey
My journey with Excelsior College started in 2013 as a testing services associate. In this position, I was introduced to the credit by exam program and assisted students with exam registration, cancelation, and other issues.
My team was very supportive of my professional growth and when a position in the admissions office opened. I started a new role as a counselor. This role was such an eye opener for me. I learned so much about our students, their needs, their struggles and rejoiced with them when they were accepted into a degree program. I then moved into a partnership ambassador role and traveled to nearby community colleges assisting students with the transfer process. Meeting students and faculty and sharing my passion about the College as a member of the Excelsior community and as an alumna, was the highlight of my day.
After 5 years at Excelsior, I went on to another position as an associate director of transfer enrollment for a different institution. Although I enjoyed this role, I missed my Excelsior community and came back when a marketing coordinator position was available.
In my current role I have an opportunity to learn new skills, let my creative side bloom, and work with incredibly talented people. I felt so welcomed and encouraged to join the marketing team, even though I was nervous to start a new job during a pandemic.
One thing I have learned in these 7 years is that at Excelsior College, hard work never goes unnoticed and your professional growth is encouraged and supported.
What I Do
As a marketing coordinator I work closely with almost every member of our team. It is a great opportunity for me to learn from everyone and support the team in every way I can. Some responsibilities include monitoring our social media channels, working closely with the social media strategist on content and execution of our initiatives, supporting the marketing managers with e-mail campaigns and event promotions.
I also enjoy posting and promoting our blog posts because I can learn so much about our students and their stories.
How I Help Students
Working in social media gives me the chance to speak directly to our students. I try to pay close attention to their needs and put them in touch with the appropriate office. My background in admissions helps me answer their questions, empathize with their struggles and offer my point of view as an alumna of the college as well.
What I Like Best About Working At Excelsior
The best part about this community is the support and a door to opportunities. You are surrounded by incredibly talented professionals who try to lift you up, teach you, pass on their skills to you and encourage you to grow. In addition to that, the opportunity to get an education is encouraged, diversity is celebrated and the people of Excelsior matter.