Intelligent.com honors Excelsior University with 15 top awards
Higher education resource guide releases the best institutions for 2024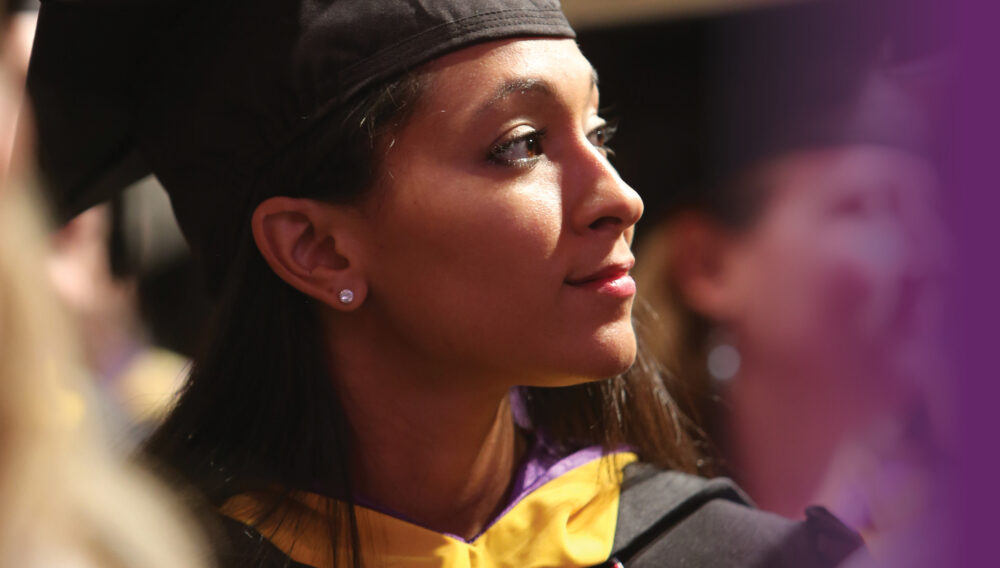 ALBANY, N.Y. – Excelsior University is pleased to have received 15 rankings among the best institutions for 2024 from Intelligent.com, a trusted resource for program rankings and higher education planning.
Intelligent.com's institutional rankings are deemed the benchmark of academic evaluations for online and hybrid programs. An exclusive methodology is used to rank each institution on a scale from zero to 100 across six categories. Evaluations are based on quantitative measures such as academic quality, graduation rate, cost and ROI, and student resources. Intelligent.com's top picks are highly-regarded, affordable, and offer the tools and resources students need to successfully graduate and excel in their fields.
"Excelsior University is proud to be recognized among numerous categories in this year's Intelligent.com awards," said David Schejbal, president, Excelsior University. "These rankings demonstrate the breadth and depth of high-quality educational opportunities available to students at Excelsior University, and stand as a testament to the excellent work of faculty and staff across our institution."
Excelsior University has been recognized among the rankings for the following awards:
Recent studies cited by Intelligent.com show that bachelor's degree holders earn 75% more than those with just a high school diploma. Moreover, the trajectory of earnings ascends with the level of educational attainment, showcasing a progressively larger payoff. The numbers are compelling: completing college allows individuals to earn a median lifetime income of $2.8 million, a significant leap from the $1.6 million median for those limited to a high school diploma.
# # #
Media Contact Excelsior University: 
Jason Bonafide, jbonafide@excelsior.edu, 518-608-8446
ABOUT EXCELSIOR UNIVERSITY
Excelsior University is an accredited, not-for-profit online institution focused on helping adults complete their degrees and advance their careers. Excelsior contributes to the development of a diverse, educated, and career-ready society by valuing lifelong learning with an emphasis on serving individuals historically underrepresented in higher education. Founded in 1971, Excelsior meets students where they are — academically and geographically — removing obstacles to the educational goals of adults pursuing continuing education and degree completion. Our pillars include innovation, flexibility, academic excellence, and integrity.
ABOUT INTELLIGENT.COM
Intelligent.com provides unbiased research to help students make informed decisions about higher education programs. The website offers curated guides that include the best degree programs and information about financial aid, internships, and even study strategies. Intelligent.com is a trusted source among students and prospective students with comprehensive, user-friendly guides and hundreds of program rankings. To learn more, please visit www.intelligent.com.