Internships Available to Bachelor's Students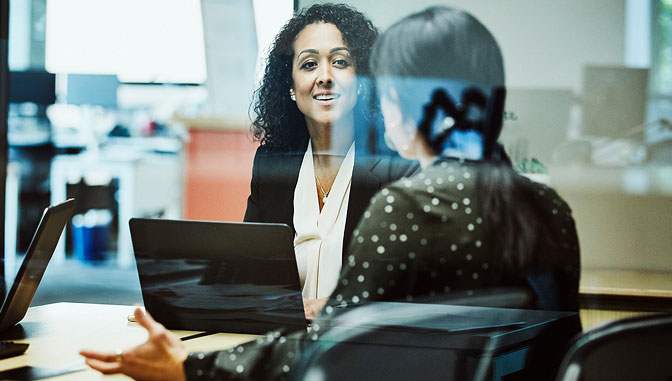 In fall 2018, the first cohort of students took part in Excelsior's new INT 400 Internship course. Students in this initial group took part in virtual internships; three students were placed at the International Atomic Energy Agency (IAEA) in Vienna, Austria, and the fourth student worked as a social media intern at Excelsior College. Despite some challenges, such as time zone differences, all the students expressed satisfaction that the internship had provided a useful and valuable experience.
The plan is for INT 400 to be available each trimester. Students are required to complete 135 hours of work during that time, including various academic and career-relevant activities. The interns also complete a final project relevant to their placement organization. Successful students gain 3 credits toward their degree. The internship is currently limited to students at the bachelor's level.
"The INT 400 Internship with Excelsior College is a powerful way for a student to boost their resume with an experience that adds value to their career," says Will Trevor, faculty program director for undergraduate business programs and lead of the INT 400 Internship program.
The Spring 2019 cohort includes seven students in both virtual and face-to-face internships. Before the Spring term, more than 800 students responded to a survey expressing an interest in taking part in an internship, which bodes well for the future development of the program.