A Passion for Police
Jason Marcellus uses his degrees and experiences to give back to the community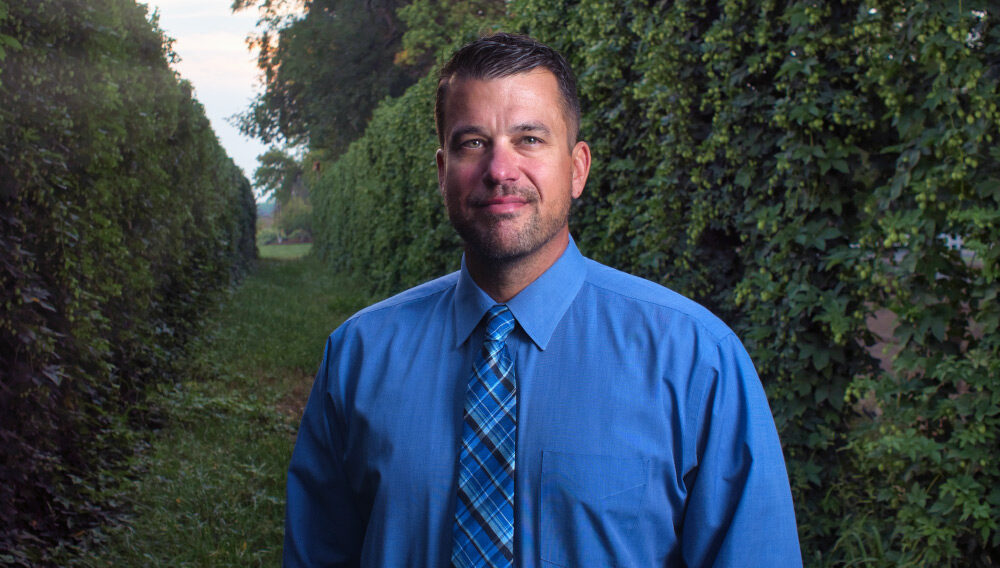 Law enforcement is Jason Marcellus' passion. He has spent his adult life serving the community or serving his country in a policing role. A member of the Army Reserves, Marcellus recently earned two degrees with Excelsior to help him move up in his civilian career. Now he is working to spread the word about how the police and communities must work together to keep people safe.
Marcellus joined the Army after graduating from high school, but in 1997, he left following a catastrophic parachute malfunction. By the time 9/11 happened, he was anxious to rejoin the Army, but he broke his femur, was raising a young son alone, and was still doing rehab from his previous injury. By 2006, however, he was ready to move forward with his life, and joined the Army Reserves.
Years later, while working as a security manager for Motor City Casino in Detroit, Michigan, a coworker told Marcellus about Excelsior College. Marcellus promised to look into the college after his friend told him how many credits he could potentially transfer in toward a degree. Plus, as a veteran, the Army would help pay for his education. "The Army has provided me a lot of a lot of great opportunities—training opportunities—and has completely paid for both my associate and my bachelor's degree from Excelsior," says Marcellus. In 2017, he earned both an Associate in Science in Liberal Arts and a Bachelor of Science in Criminal Justice.
After earning his degrees, Marcellus was able to obtain a job as the chief of police in Fort Wainwright, Alaska. He didn't stay long in this position, though, and soon moved to the Yakima Training Center, an Army base in Yakima, Washington. He managed the Army's anti-terrorism program, which entailed coming up with solutions to combat the vulnerabilities that adversaries might be able to exploit. Marcellus also ensured that all Army civilians, contractors, employees, and soldiers on the installation underwent the required anti-terrorism training.
Being in the Army Reserves and taking courses with Excelsior helped prepare Marcellus for the role. He explains, "I managed 150 employees at a casino, to leading troops in combat, to being an Army civilian. I'm able to take key aspects from each of those and make it my own…being in the military, you're exposed to almost every imaginable background, race, creed, color. It's made me so much more rounded than some of my colleagues and peers."
Marcellus also plans to use his experience in his new job as a police officer with the Yakima Police Department, which he began in September 2021. He is passionate about helping people understand how police officers are related to the community they serve. He uses the "broken window theory" to describe how a community can deteriorate as when ignoring windows that continue to break. In contrast, if you work to fix these windows, you can improve your community. Marcellus explains that it's important to get police officers back into their respective neighborhoods, and for them to become more involved and help residents.
Marcellus is next pursuing a master's in public safety and hopes that with a higher degree and his position in the police department, he will be able to better influence community leaders. With his background, education, and dedication, he can accomplish his goals. "I was kind of brought up to believe that you are your biggest obstacle," says Marcellus. "And if you want something, you're going to find a way or you're going to make a way."