Native American Heritage Month
What is Native American Heritage Month and How to Commemorate it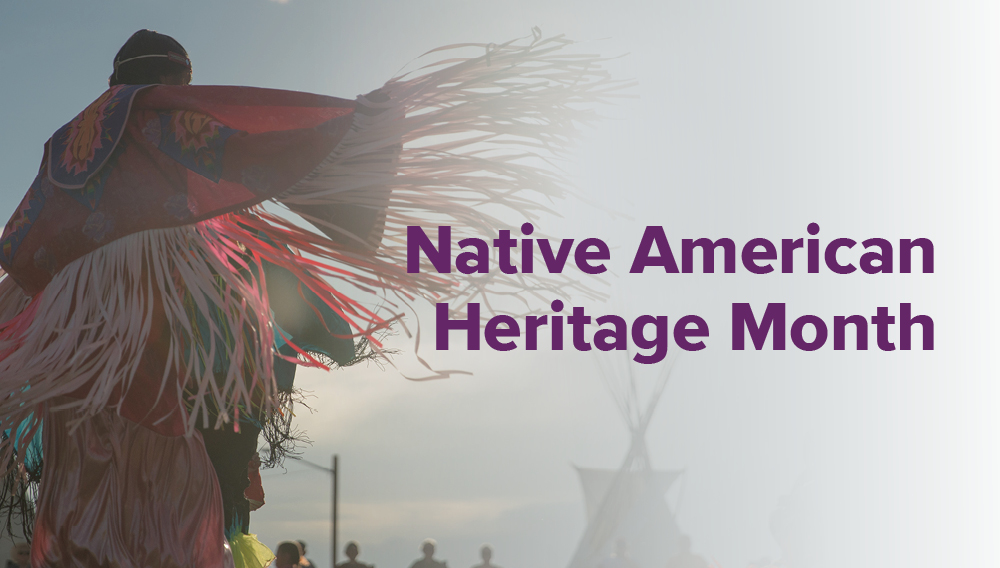 The History of Native American Heritage Month
November commemorates Native American Heritage Month, also known as American Indian and Alaska Native Heritage Month, and November 26 is proclaimed Native American Heritage Day. In 1986, President Reagan proclaimed November 23-30 as American Indian Week, which would typically fall alongside Thanksgiving in the United States. In 1990, President George H. W. Bush approved a joint resolution designating November "National American Indian Heritage Month." Similar proclamations, under variants on the name (including "Native American Heritage Month" and "National American Indian and Alaska Native Heritage Month"), have been issued each year since 1994. This is a time to honor the contributions of the people who were the first inhabitants of North America. It is also a time to celebrate the rich and diverse cultures, traditions, and histories of Native people.
Why is Native American Heritage Month Important?
Despite a harrowing history marked by unjust federal policies of assimilation and termination, American Indian and Alaska Native peoples have persevered. Currently, about 6.79 million Native Americans in the United States face extraordinary challenges including social, cultural, economic, and physical. Patterns of struggle uniquely and negatively impact Native American communities and families. While it is essential to be positive and hopeful about the future for Native Americans, it is also important to have a genuine and clear understanding of the challenges and struggles of Indigenous people individually and collectively. During this heritage month and beyond, let us take the time to honor the Native American community by educating ourselves and the public about the tribes, raising awareness about the unique challenges Native people have faced both historically and presently, and learning about how tribal citizens have worked to overcome these challenges. We invite you to explore the links below and learn more about Indigenous culture, life, and struggles.
Learn more about Native American Heritage Month
National Congress of American Indians Website
Fact Sheet
About Native American Heritage Month
Celebrate Native American Heritage Month in New York State
http://www.nysm.nysed.gov/native-american-heritage-month